November 6-7, 2020 | Virtual Conference Hosted at Your Church
We're so excited to announce that *AWSOM, IBSA's student girl conference, is going virtual and it's FREE to IBSA churches! We're packaging a conference experience in a Leader Kit for you to host in your church.
Our theme of 'Essential' is an apologetics foundation. Our culture is dictating what is essential and we want to give student girls a framework to what really is. Through conference leaders, attenders will learn: Who is God? What is the Bible? Who are you?
Your Leader Kit will include tips on how to make your event run smooth, keep your students engaged, budget friendly meal and decorating ideas plus, other fun surprises!
Conference Schedule
Friday, November 6
6:45 p.m. – 7:00 p.m. | Announcements and Pre-Worship Music
7:00 p.m. – 9:00 p.m. | General Session
Saturday, November 7
8:45 a.m. – 9:00 a.m. | Announcements and Pre-Worship Music
9:00 a.m. – 11:00 a.m. | General Session
Featured Speakers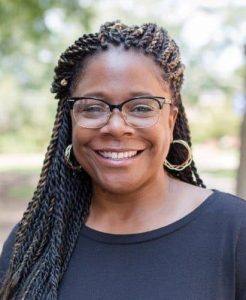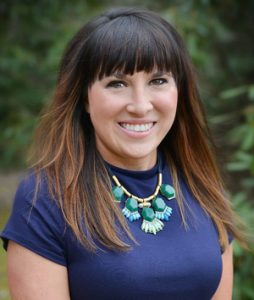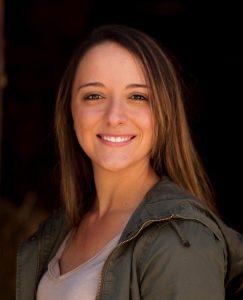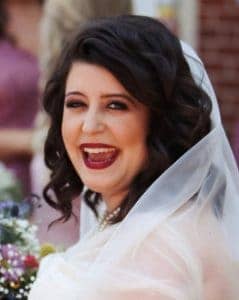 AWSOM Essential Theme T-shirt | $10 per student
60/40 Combed ring-spun cotton/polyester (SUPER SOFT!)
Drop tail with curved front and back hem
Generous cut for a loose fit
Side seamed
Tearaway label
Join our *AWSOM Online Community!