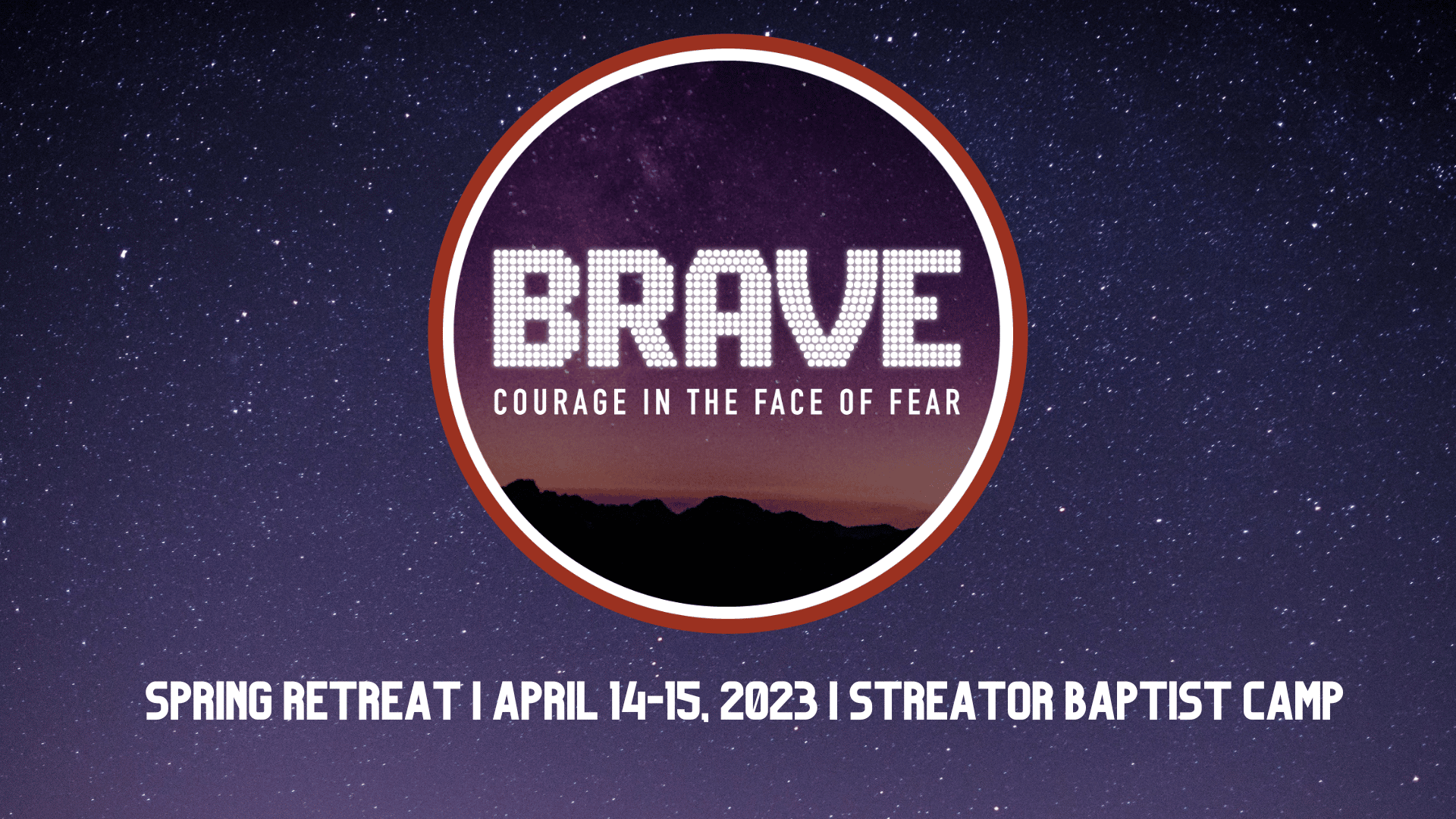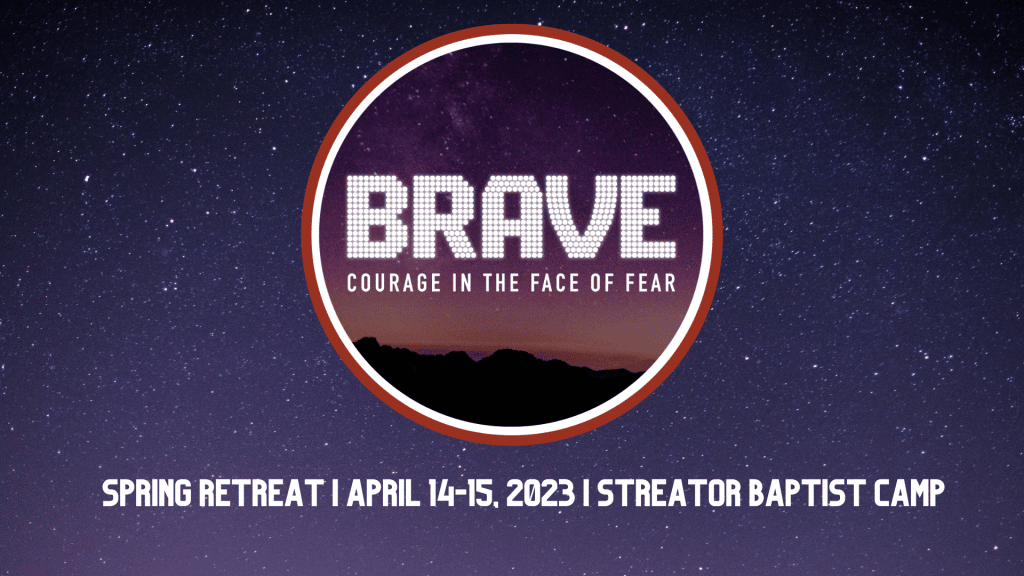 5 p.m. Registration
6 p.m. Dinner
7 p.m. Worship
8 p.m. Group Session
9 p.m. Campfire
8 a.m. Breakfast
9 a.m. Worship
10 a.m. Group Session
11 a.m. Free Time
12 a.m. Lunch
1 p.m. Game Time
2 p.m. Worship
3 p.m. Group Session
4 p.m. Clean & Load Up
5 p.m. Leave for home
A DONE-FOR-YOU
Discipleship Now Weekend
Your partners at IBSA have put together an amazing D-Now experience for your youth ministry! We are taking care of the details so you can focus on your students. The weekend will have three main elements—Worship, Group sessions, and Recreation. Group sessions will be led by you and your leaders using the BRAVE D-Now curriculum from our friends at LeaderTreks, and provided by IBSA!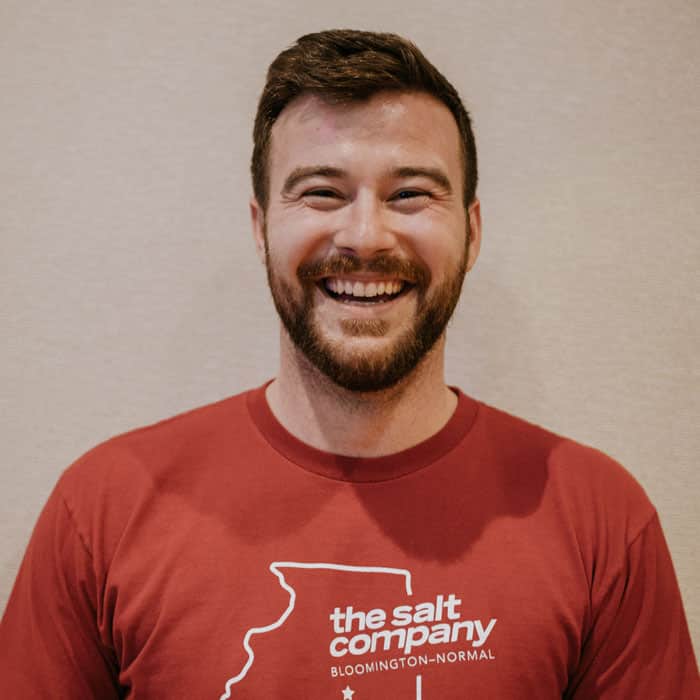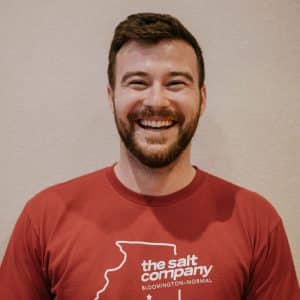 Daniel and a team of 50 people came this past
summer to plant Salt Church to reach the campus
of Illinois State University and the town of
Bloomington-Normal.
Michael Lancaster | Music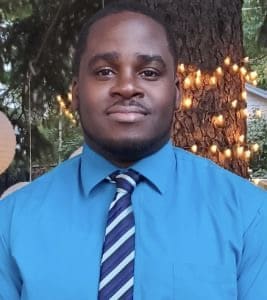 Michael is a native of Chicago's Garfield Park
community. He has served over 16 years as the
worship leader and more recently as Community
Engagement Pastor at Reborn Community Church.