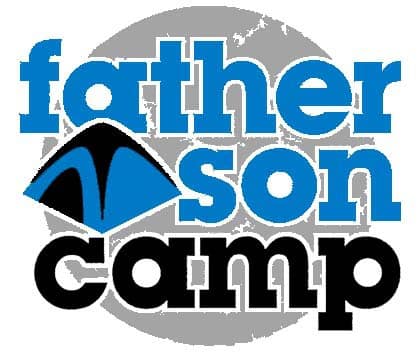 Event Details

Cost – Attending Father/Son Camp this year is $40 per person for IBSA church members and $60 per person for non-IBSA church members. The price includes three meals, lodging, camp materials and a T-Shirt.

Purpose – Father/Son camp is designed for fathers to spend quality time with their sons, especially sons who are a little young to attend summer camp. There is not an age limit for sons. We have seen grandpas use this activity to connect with grandsons, and have seen pastors adopt a few boys in their church to bring to the event who may not have a father figure.

Pack – The camps do not provide bedding, so be prepared to bring sleeping bags or other bedding. Also, be sure to pack your bible, a towel, your regular clothing & hygiene items. You may also want to bring a fishing pole, since fishing is available at both camps. A swimsuit is also an important item.

Church Sign-up Sheet – Please use the downloadable sheet to register your campers today. Get the name and contact info for each father and son, with their T-shirt size into the office by May 18 to secure the T-Shirt size you want. One person can enter the information for the whole church when your register.

Register – Register below by clicking on the camp you wish to attend. If you have questions about camp or registration please contact Debbie Muller (217) 391-3126 or DebbieMuller@IBSA.org.
Time

june 15 (Friday) - 16 (Saturday)
Location

Lake Sallateeska, Pinckneyville and Streator, Streator Baptist Camps