22marallday23Minister's Wives Retreat "Refresh"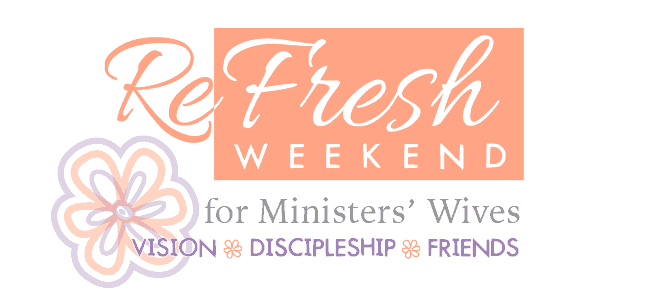 Event Details

An opportunity for ministers' wives to step away for a weekend to enjoy fellowship, learn new leadership skills and receive encouragement from their peers.

Cost: $20 local – no hotel; $67 if shared room, $114 for private room. The conference hotel is the Drury Inn located at 3180 S Dirksen Pkwy, Springfield, IL. Rooms in the IBSA block are $94.

Featured personalities: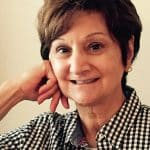 Mary Selzer is an award-winning author, inspirational speaker, Bible teacher, minister's wife, and professional coach. Her passion is to inspire people to love and live by God's Word.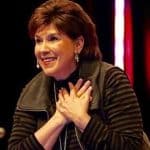 Dr. Cindy Townsend is Women's Minister on Senior staff at First Baptist Church, Jackson, MS. Her God-given passion is women's ministry/missions and a desire to encourage women to develop their gifts fully to serve the Lord. In addition to her ministry work, she is a freelance writer and inspirational speaker.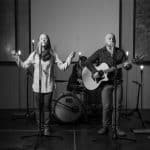 Jonathan and Emily Martin have a passion for creating music rooted in and filled with the Word as a powerful resource for personal and corporate worship, everyday discipleship, scripture memory, and encouragement for the body of Christ.
Friday Schedule
3:30 pm – 6:00 Check-in/fellowship time
6:00 – 7:00  Dinner
7:00 – 8:30 General Session
Saturday Schedule
9:30 a.m. – 12:00 p.m. General Session
12:00 p.m. – 12:45 Lunch
1:00 – 3:00 Afternoon Activities
Time

march 22 (Friday) - 23 (Saturday)
Location

IBSA Building

3085 Stevenson Drive, Springfield, IL 62703
Organizer
Aubrey KrolAubreyKrol@IBSA.org