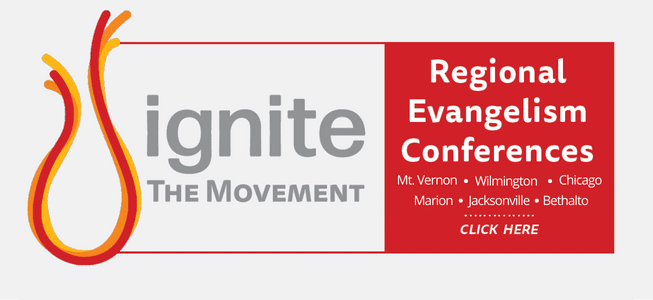 Regional evangelism events to help encourage, inspire, and instruct you to effectively share your faith. Help your church reach lost friends, family members, and people in your community for Christ.
Ignite is a FREE EVENT thanks to the generous giving of Illinois Baptists
to the Cooperative Program and the Mission Illinois Offering.
April 30 - May 1 | Summersville Baptist Church, Mt. Vernon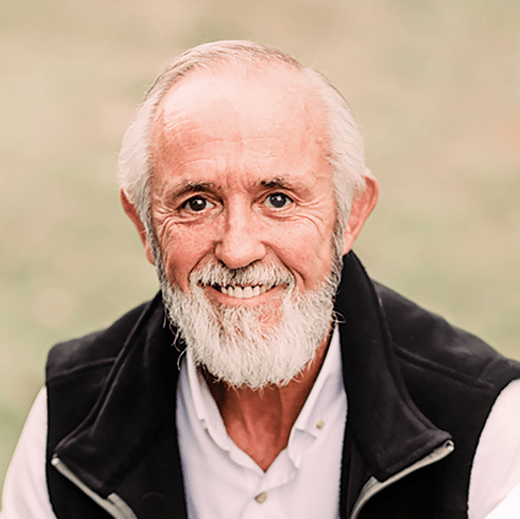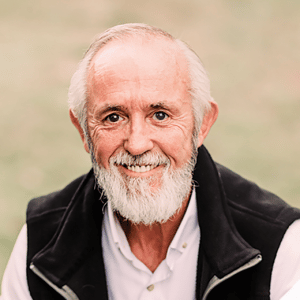 Featured Speaker
Nik Ripken
Nik is a mission veteran of 35 years with the IMB, having served in Germany, multiple African countries, and the Middle East.  They have done extensive research among persecuted believers.  Several books have been written to share the stories and lessons from these amazing believers.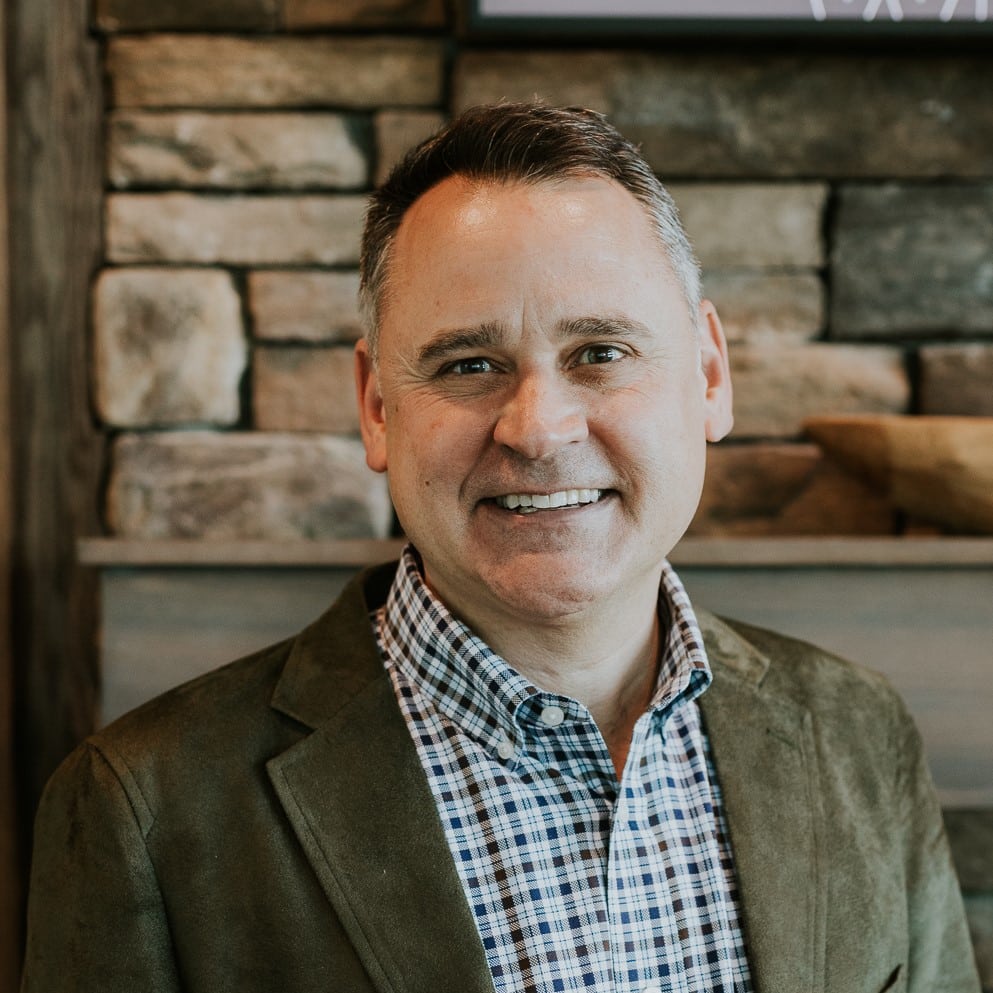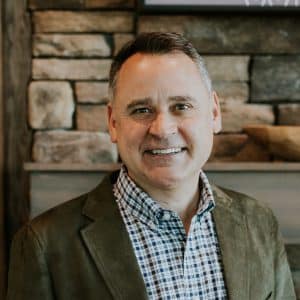 Featured Speaker
Jeff Crook
Jeff Crook serves as Lead Pastor of Christ Place Church in Buford, Georgia. God has blessed Jeff's time leading Christ Place with more than 3,000 baptisms. He is a graduate of the Baptist College of Florida and New Orleans Baptist Theological Seminary.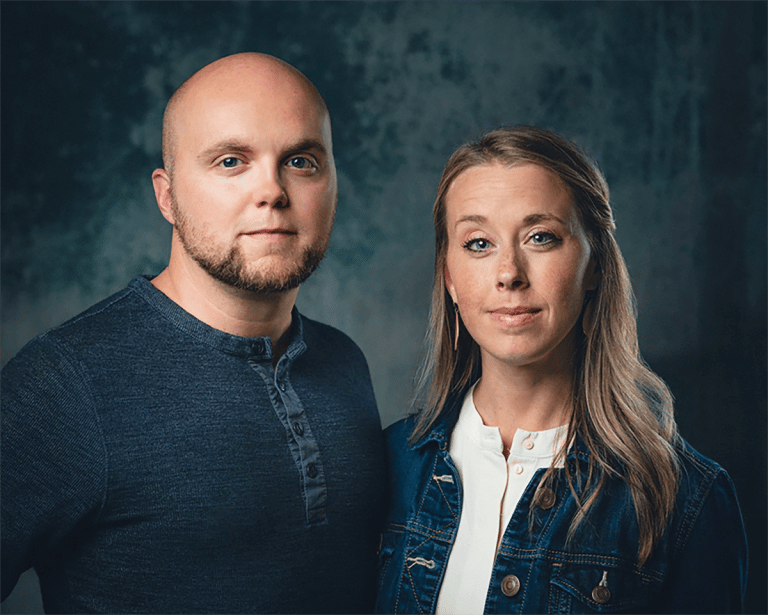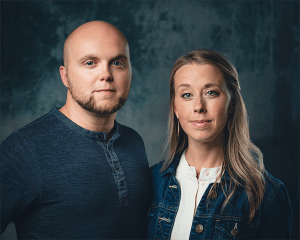 Worship led by
Jonathan & Emily Martin
SCHEDULE
Sunday Sept. 11  6-8 p.m.
Worship and featured speakers
 
Monday Sept. 12
7 a.m. – Light breakfast available

8 a.m.   – Session 1
9 a.m.   – Session 2
10 a.m. – Session 3
11 a.m.  – Session 4
12 p.m. – Box Lunch
(stay and eat or grab and go)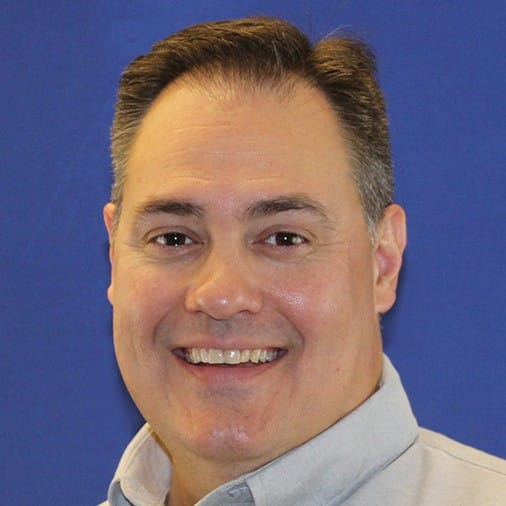 Scott Harris
Domino strategy of church evangelism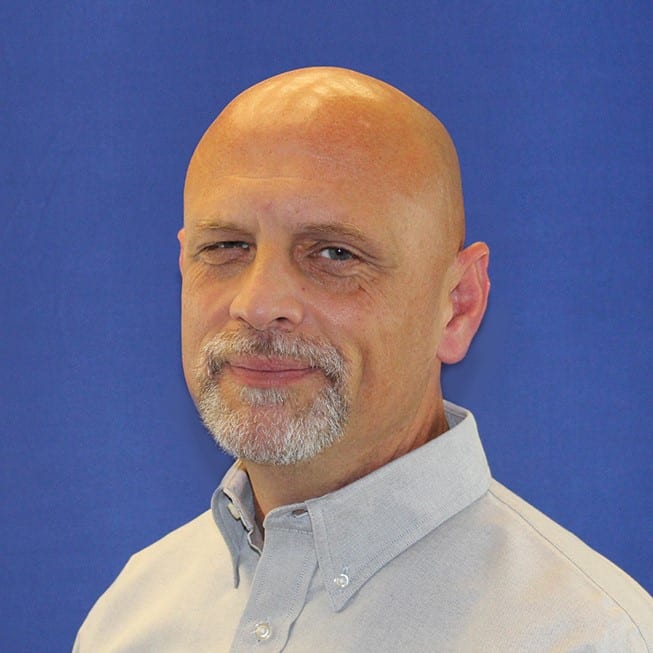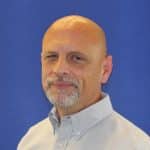 Jack Lucas
'The Four 'student evangelism training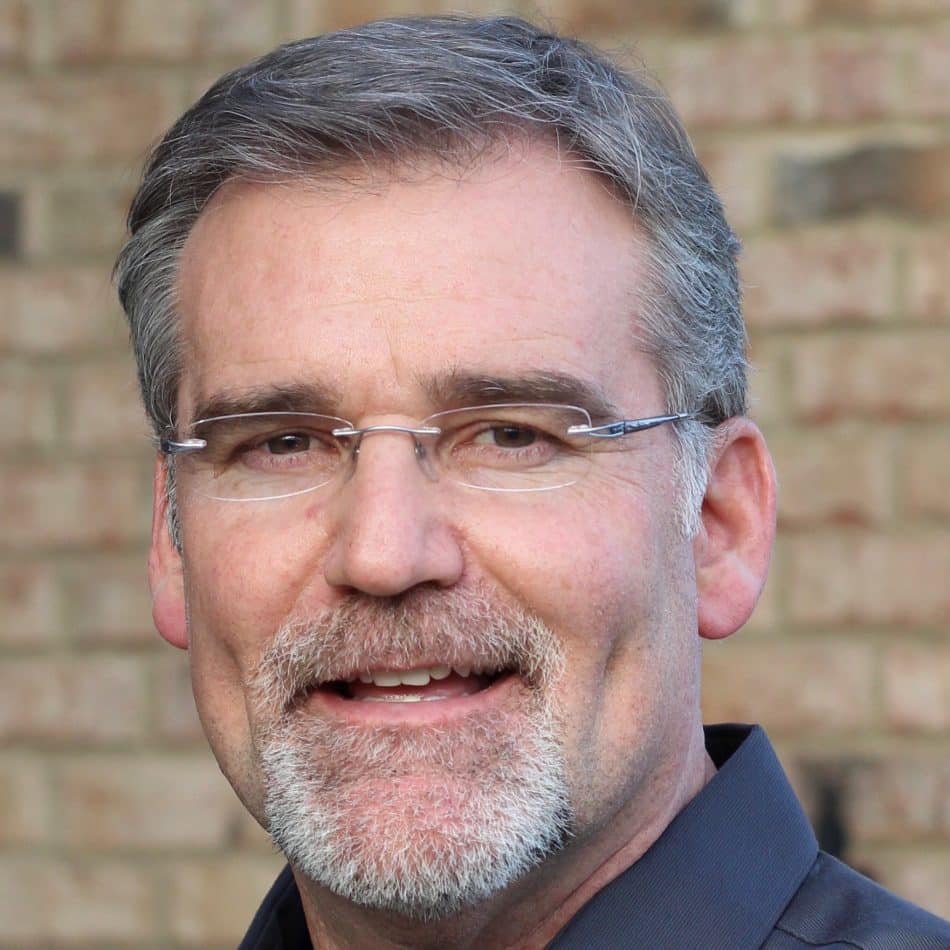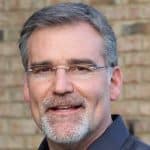 Jon Reed
Conducting a soul winning event in your church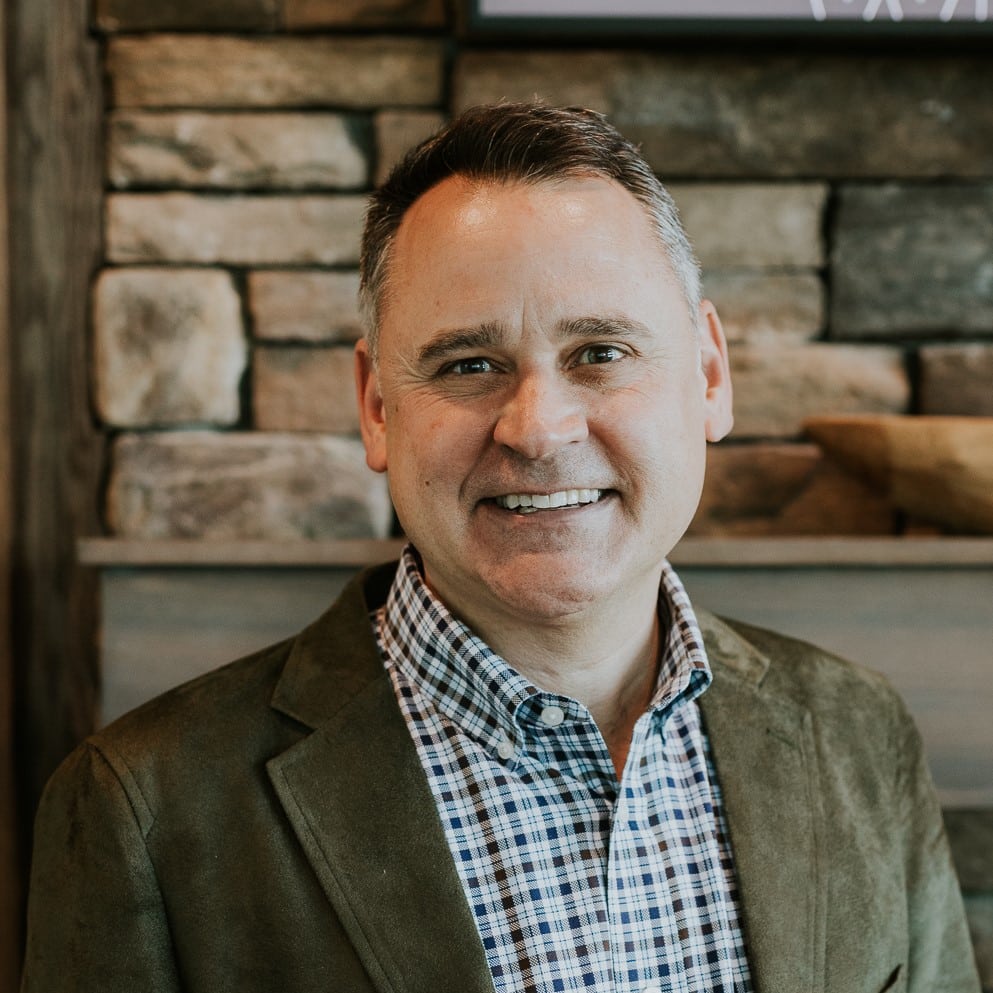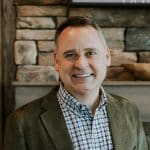 Jeff Crook
Reaching men with the gospel