2022 SUMMER VOLUNTEERS
Lake Sallateeska is looking for volunteers to help give kids and students a safe, fun place to meet Jesus this summer!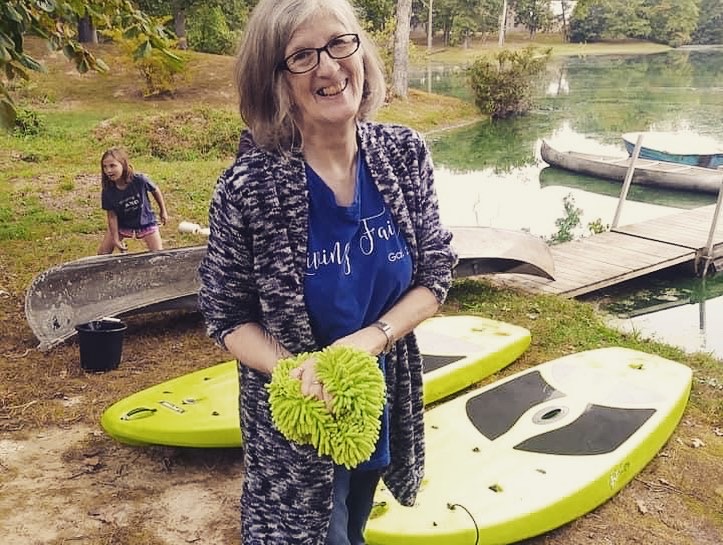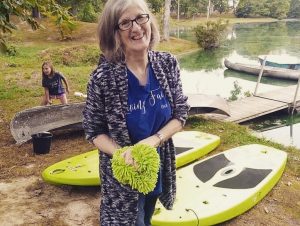 Have you even wanted to be on mission at Lake Sallateeska but haven't known how to plug in? Come join us this summer and serve our student and kid camps! We are looking for adults, high school and junior high students with a desire to see others know Jesus this summer.
While this is an unpaid position, the camp is offering lodging and will provide meals for the days and time you work. You will also receive a camp shirt and hat to wear while working. We are looking for volunteers from the end of May to the first week of August. Volunteers can choose to work one day a week, a couple days in a row, weekly or monthly! We strive to be flexible and we want to provide you with a chance to serve!
There are many ways camp volunteers can serve and volunteers need to be ready to jump in wherever they can, as every day can be a little different. We will provide you with any additional training you might need.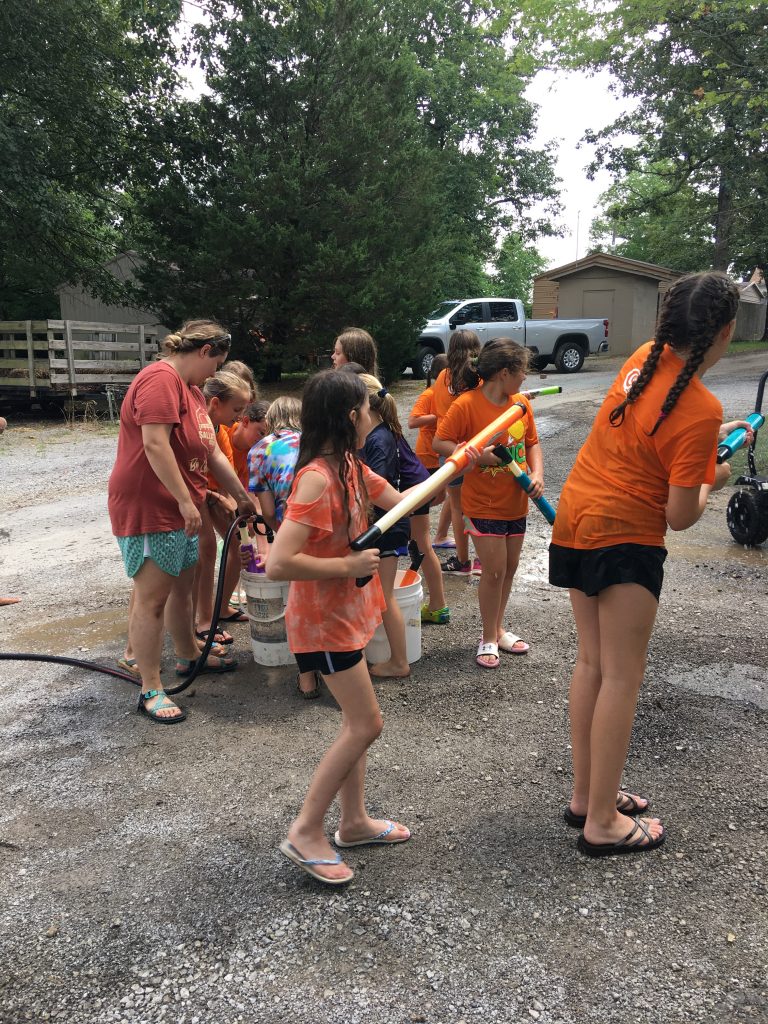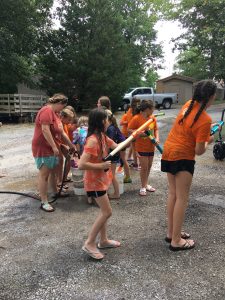 Ways and areas that you might serve in include, but are not limited to:
Help cook and serve meals
Help with recreations such as:

Assist kids on the lake with lifejackets, boats and fishing
Assist with laser tag
Assist with archery
Assist with the game room and pedal cars
Assist with the slip and slide

Help with housekeeping as we turn over the camp
Assist the grounds crew with:

Trimming
Mowing
Lake maintenance

Assist with setting up campfires, trail walks and s'mores!
Help serve in the Snack Shack and/or Camp Store
Assist in the mentoring of interns, volunteers and staff by leading devotions and studies.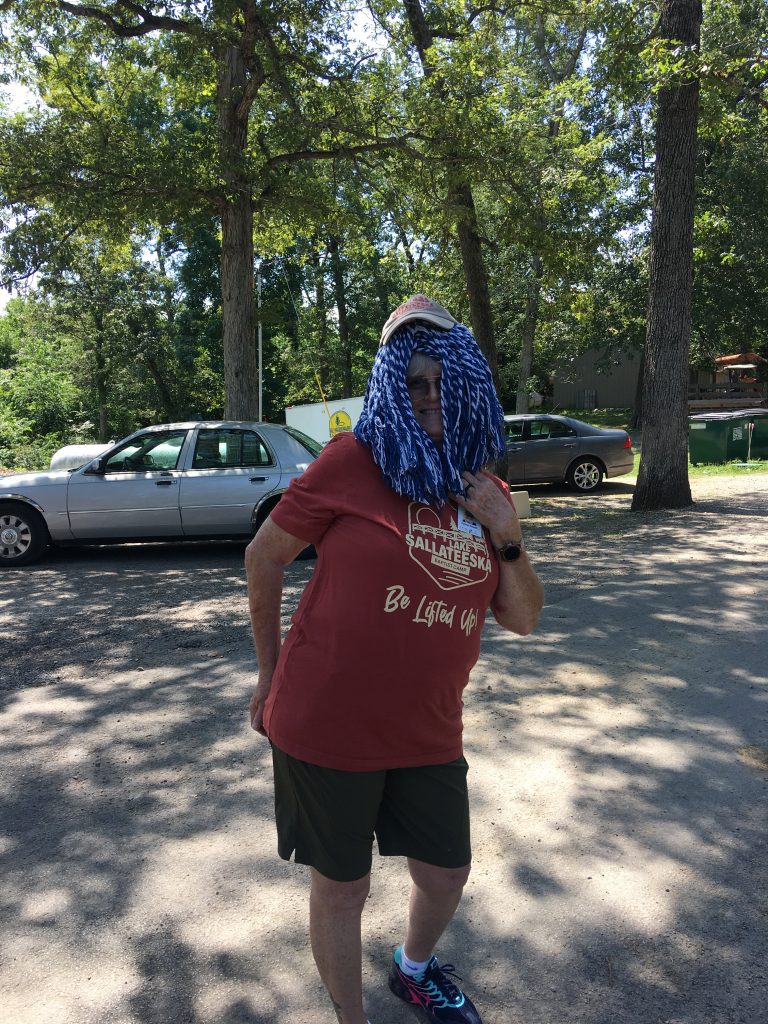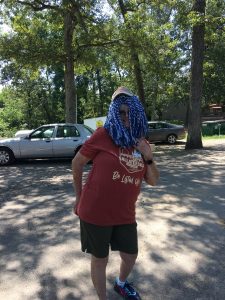 Requirements:
Volunteers must have a good attitude and be respectful while serving kids and adults on campus
Volunteers must be a member of an SBC church
Volunteers must pass a background check
Volunteers must be able to complete and pass a ministry safe class
Volunteers must be willing to have a great time!
Click here to apply or call Brock Vandever, camp manager at (618) 318.9424