Illinois needs pastors, planters, and volunteer leaders who are consistently growing and developing their skills to lead their churches to revitalize their communities and multiply new works. IBSA is committed to developing new and existing leaders for Kingdom growth. Our Leadership Development process is summed up in three words — becoming, equipping, and multiplying.
To assist churches, IBSA offers leadership development in a variety of ways. All these ways support the path for growing leaders:
Find upcoming leadership events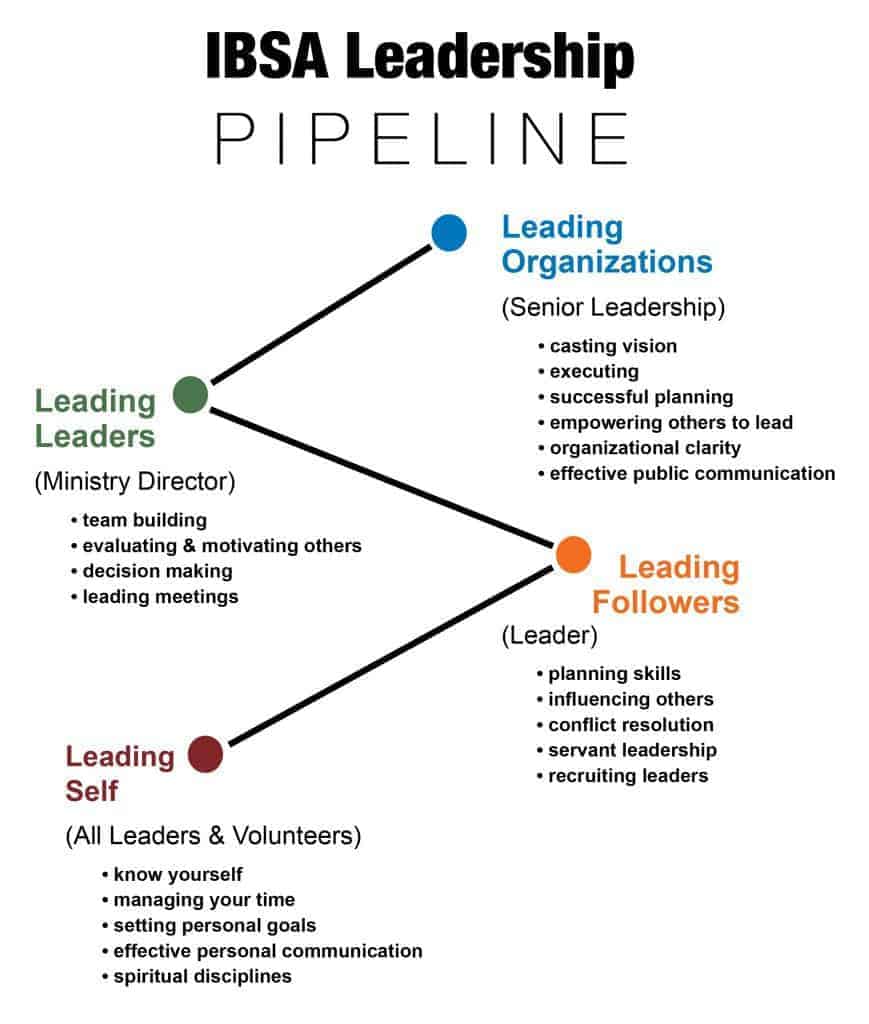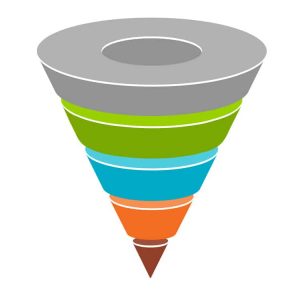 Connections – Online community on Facebook
Content –
IBSA Resource Center offers videos and downloadable content to train others or yourself in ministry
Resource magazine has articles and how-to helps for ministry. It's free, in print or online.
Conferences – IBSA offers equipping for all types of church leaders at locals all over the state. Check the events section on the home page and the "equipping" section of Resource magazine.
Cohorts – leadership cohorts offer a place to learn and share new ideas with other leaders. These groups may be:
Local – organized by IBSA Zone Consultants
Affinity – based on ministry areas such as men, women, next generation, and worship & technology
Online – topical web meetings led by Mark Emerson
Consultations – with Church Resource Team in specialized areas of ministry and Zone Consultants who draw on their pastoral experience to offer fresh insight.