Microsoft Teams Help Guide
Signup for a Free Microsoft Account. It is not required but Free and simple to do.  Please click here to sign up.  Create Microsoft Account
Download and Install Teams before your meeting. Click here to install Teams
Time for your meeting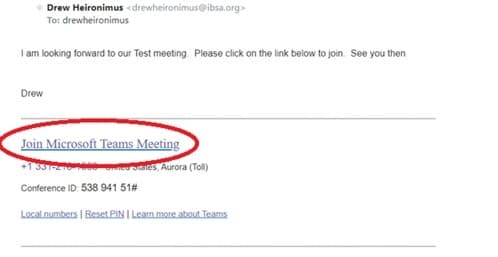 From the email you received, click on Join Meeting

If Teams is already installed, Teams will open and prompt you for your Name. You can turn your camera and microphone on and off from this window.  Click Join Now when ready.
If Teams is not installed, you will see this screen. Click on Download the App (recommended) and install.  After Teams is installed, You should join the meeting automatically.  If not, go back to your email and click on Join Microsoft Teams Meeting link.
If you don't have a Microsoft account, do not open the teams app to join the meeting. Use the link in the email.