I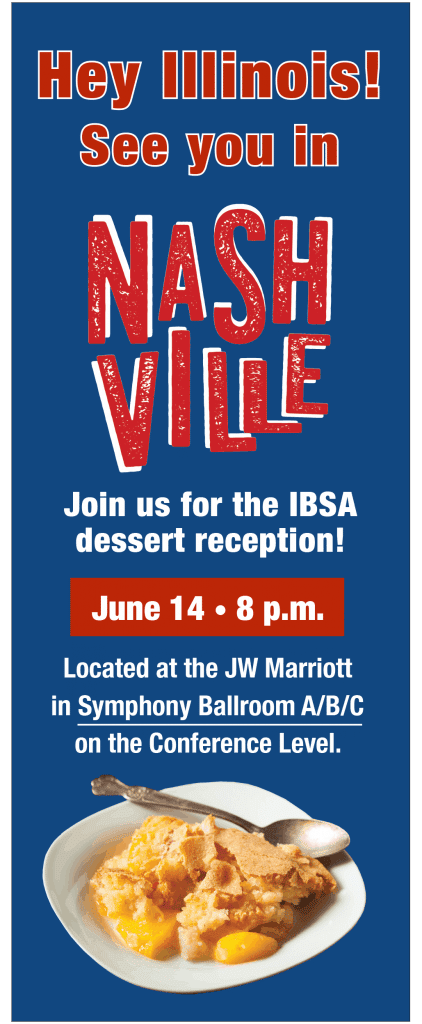 Illinois Baptists and friends attending the Southern Baptist Convention:
Please join us in Nashville at 8 p.m. Monday, June 14 for the IBSA Dessert Reception in the Symphony Ballroom A/B/C in the JW Marriott on the Conference Level. We're looking forward to gathering with everyone for time of food and fellowship after the recent pandemic.
View a map showing the proximity of the JW Marriott to the Music City Center were the SBC Annual and SEND Conference is taking place.
Related SBC Annual Meeting information: