Sexual Abuse Awareness and Response
Every church should be a safe and welcoming environment for children and vulnerable adults.
IBSA provides helpful resources and best practices for addressing sexual abuse safety and care in churches.
If you are a church or pastor who wants to learn best practices to prevent abuse and ensure that your church is taking proactive steps to be a safe place, then select "To prevent abuse."
If you believe abuse has occured to you or someone you know, whether you are an individual in a church or a church leader, select "If abuse has occurred."
To help your church understand how to best care for  survivors of sexual abuse, select "To care for survivors."
Request IBSA resources or consultation to help make your church safe.
Churches should never assume that "abuse would never happen here." Abuse happens where trust is high and accountability and procedures are low. Any church of any size might fit this description. The best way to prevent abuse is to be informed, proactive, and vigilant.
IBSA recommends these best practices for churches:
1. Create a team to oversee abuse prevention and response for your church. This team should manage steps 2-5 below.
2. Implement a screening policy for all workers and volunteers, including staff.
3. Establish protective practices and policies to be followed by all staff and volunteers.
4. Prepare for how you will properly handle disclosure of abuse.
5. Plan training and review.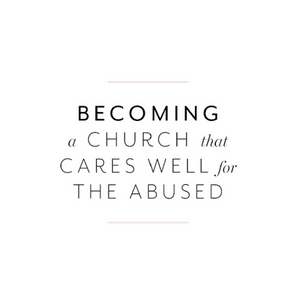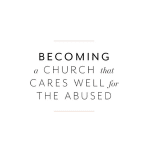 For detailed help on each step, including access to the entire Becoming a Church that Cares Well for the Abused 12 video online course, see the Caring Well guide here.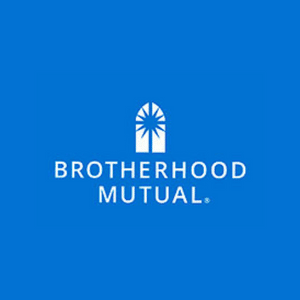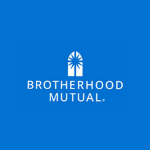 IBSA ministry partner Brotherhood Mutual also provides many helpful abuse prevention resources for churches, including checklists and sample forms. Access them here.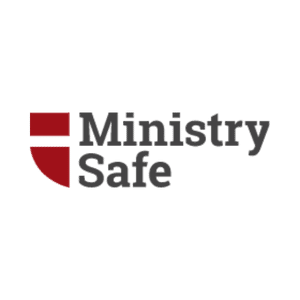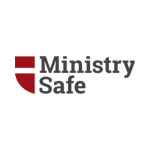 For churches looking for an an online tool for churches to use in training volunteers who work with children. IBSA recommends Ministry Safe and uses it to train all summer camp staff and volunteers who participate in IBSA sponsored children's and student camps. Ministry Safe also offers a selection of sample policies and procedures for local churches. To learn more about Ministry Safe click here.
IBSA also offers training sessions on abuse prevention several times throughout the year and will conduct this training at the request of local associations. For assistance, contact Mark Emerson or Jack Lucas.
The church should not act as an investigative body in criminal matters. When abuse is disclosed and investigation is needed, local law enforcement should be called first.
In Illinois, members of the clergy are mandatory reporters. Click HERE and see page 22 of the linked document for current statutes in Illinois.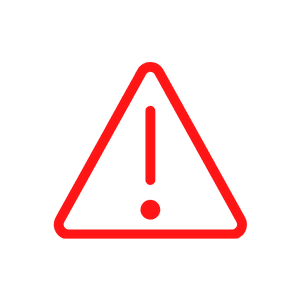 If abuse has happened to you or a loved one in connection with an IBSA affiliated church and you believe the disclosure of that abuse was mishandled, you can report this to the Credentials Committee of the Southern Baptist Convention. To report concerns related to a church's handling of reported sexual abuse (suspicions of recent or current sexual abuse should be reported to law enforcement officials first) click HERE and follow the prompts at the bottom of the page.
Regardless if the sexual abuse disclosed is ongoing or happened many years ago, it is crucial to create a safe environment for survivors to heal within the context of the church.
Disclosure is not straightforward and may come in many different forms. Often survivors are only beginning to process what happened to them and
will not use words like "abuse" or "assault." They may minimize or downplay what happened to them. It is crucial to patiently listen and respond that you believe their story.
Consider the needs and agency of the survivor.
Each survivor has walked through a unique nightmare. Some may need immediate medical or mental health attention. Others may simply
need a listening ear for the time being as they process what has happened to them. Some may need help discerning their legal options for reporting and holding their perpetrator accountable. Others may be children where swift action is required to report the abuse and protect them from a dangerous situation.
Make sure to protect the survivor's confidentiality.
Protecting the identity and story of the survivor is paramount. A survivor should be consulted about who they want to be told about their abuse. Although it is important to communicate with your congregation when abuse occurs, it is not necessary to identify the survivor or break their trust by divulging their identity.
For more information on how to care well for the abused within your church, click here. 
For information on counseling resources available through Baptist Children's Home and Family Services Pathways Counseling click here.