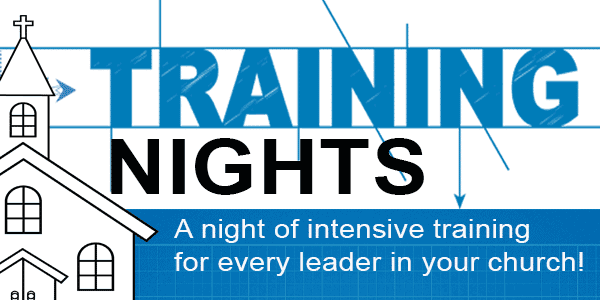 Training night is an opportunity for every church leader to receive quality training. There will be an opportunity to choose from ten breakout sessions. This is a free event provided by gifts given through the Cooperative Program and Mission Illinois Offering.
Training Night – October 15
Second Baptist Church, Marion
Watch for more dates and locations!