When your church affiliates with the Illinois Baptist State Association you join a strong network of Baptist churches here in Illinois. Your giving through the Cooperative Program supports the extensive instate mission and ministries and the national and international missions and ministries of the Southern Baptist Convention (SBC). Identification with IBSA and the SBC demonstrates a commitment to Biblical fidelity and cooperative missions.
As a cooperating member of IBSA, your church enjoys the following benefits.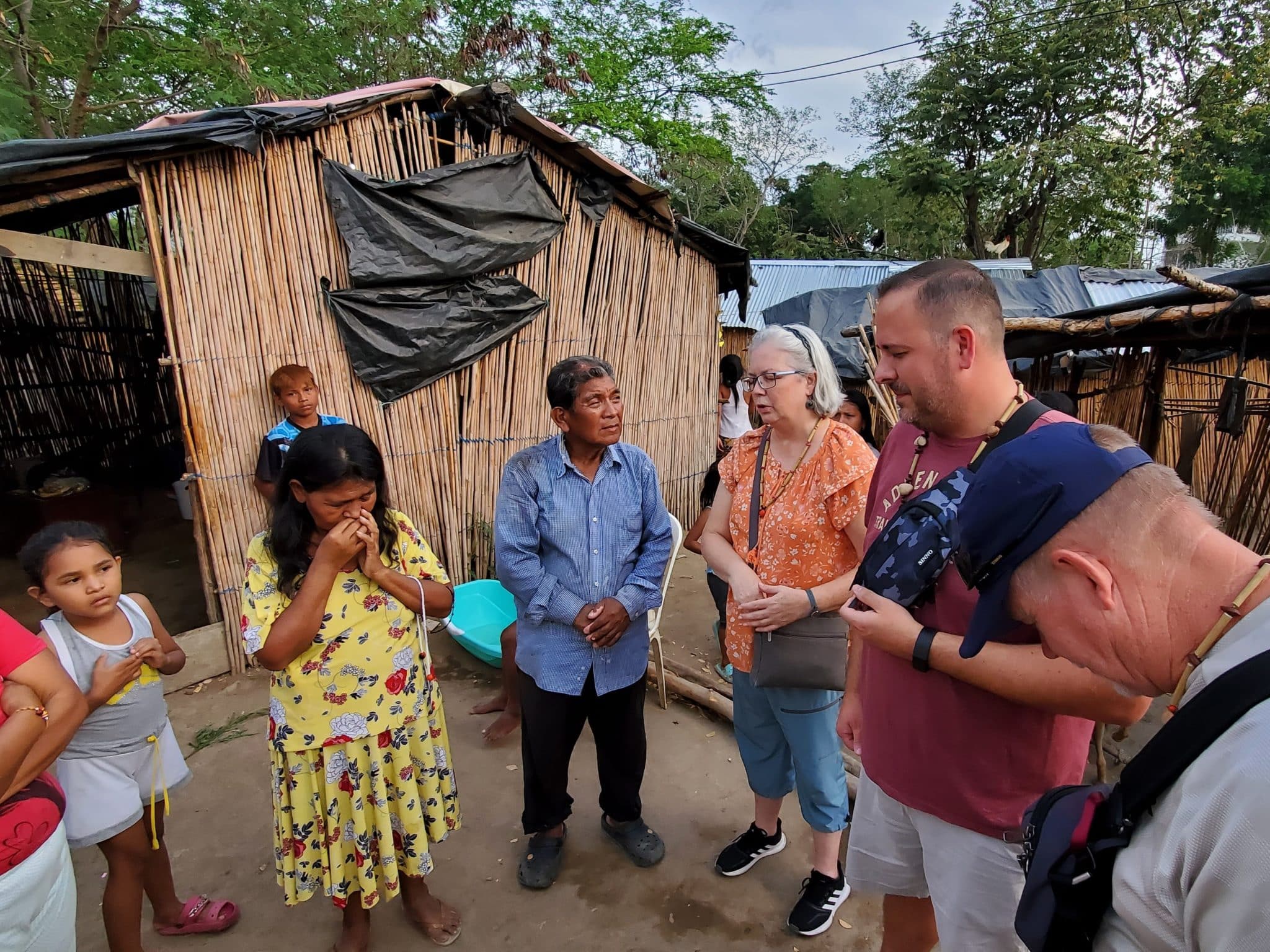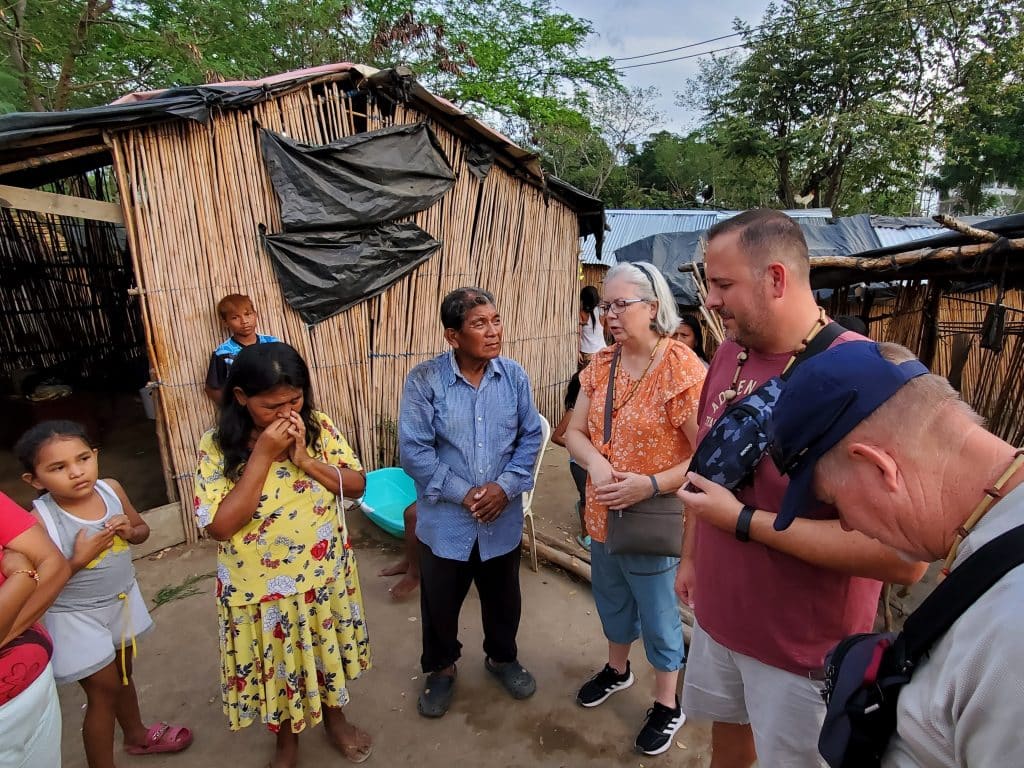 local and global missions
Your church's missions giving through Cooperative Program helps send and support thousands of missionaries worldwide. Regular CP giving extends your church's reach into a great commission ministry that stretches around the world. This also gives your church opportunities to be personally involved in missions with trusted missionaries.
In addition, coordinated SBC and IBSA ministries such as Disaster Relief, urban ministry centers, collegiate ministries, chaplaincy, and more give churches countless connections and opportunities for mission service here at home.
IMB, NAMB, and IBSA staff are available to come to churches to help their members personally see learn how God's Kingdom is advancing, both throughout Illinois and around the world.
training for effective ministry
Your church's Cooperative Program giving supports and provides access to receive theological and practical ministry training. The six Southern Baptist seminaries train thousands of students for ministry at a discounted rate for members of affiliated churches. In addition, IBSA staff offers  regional trainings for member churches throughout the year. These trainings help pastors, staff members, and volunteers from churches grow in areas like pastoral ministry, evangelism, discipleship, children's and youth ministry, and many other topics. And large statewide events like the Midwest Leadership Summit, Illinois Leadership Summit, and Priority Women's Conference, inspire and educate church leaders.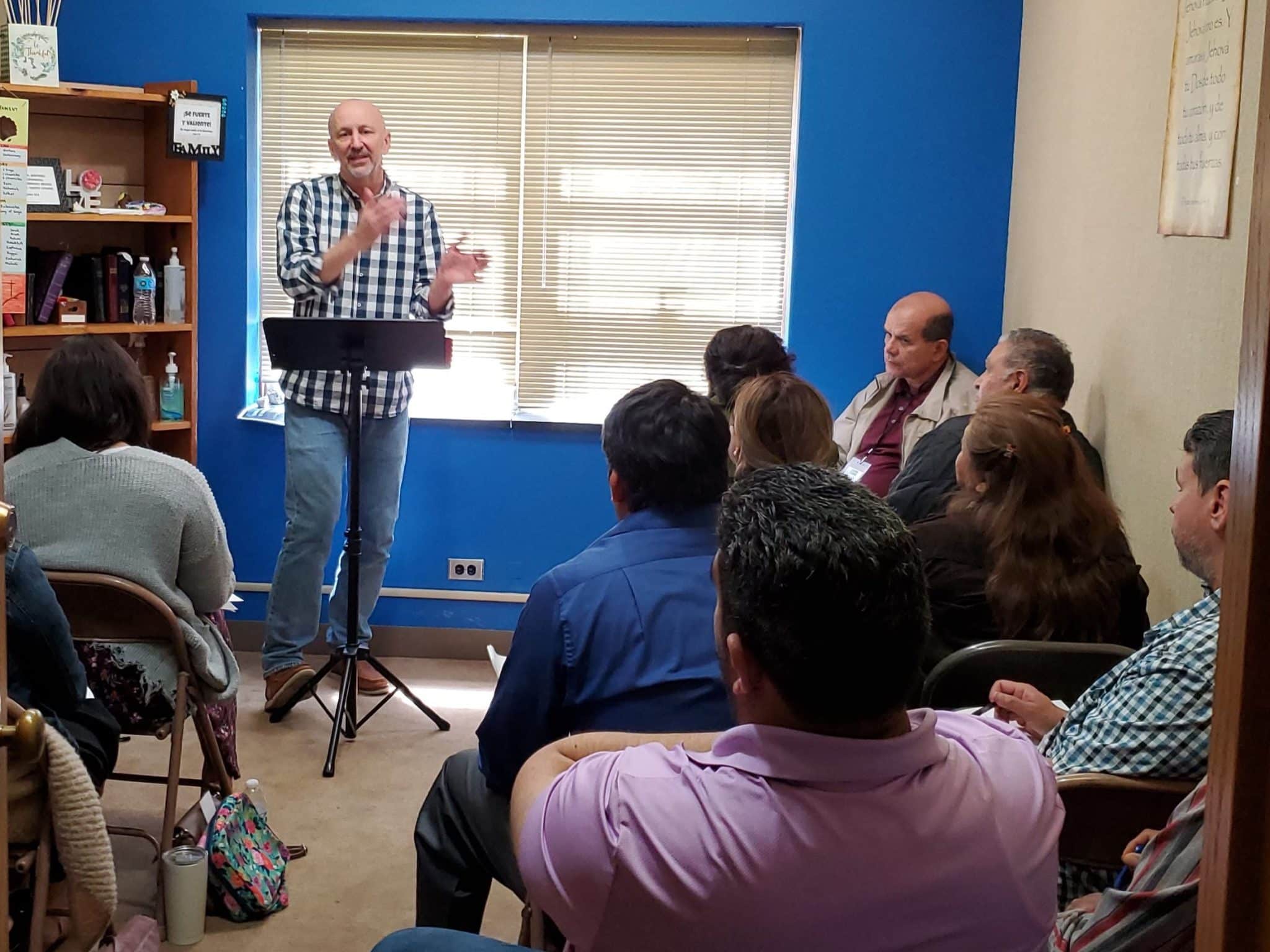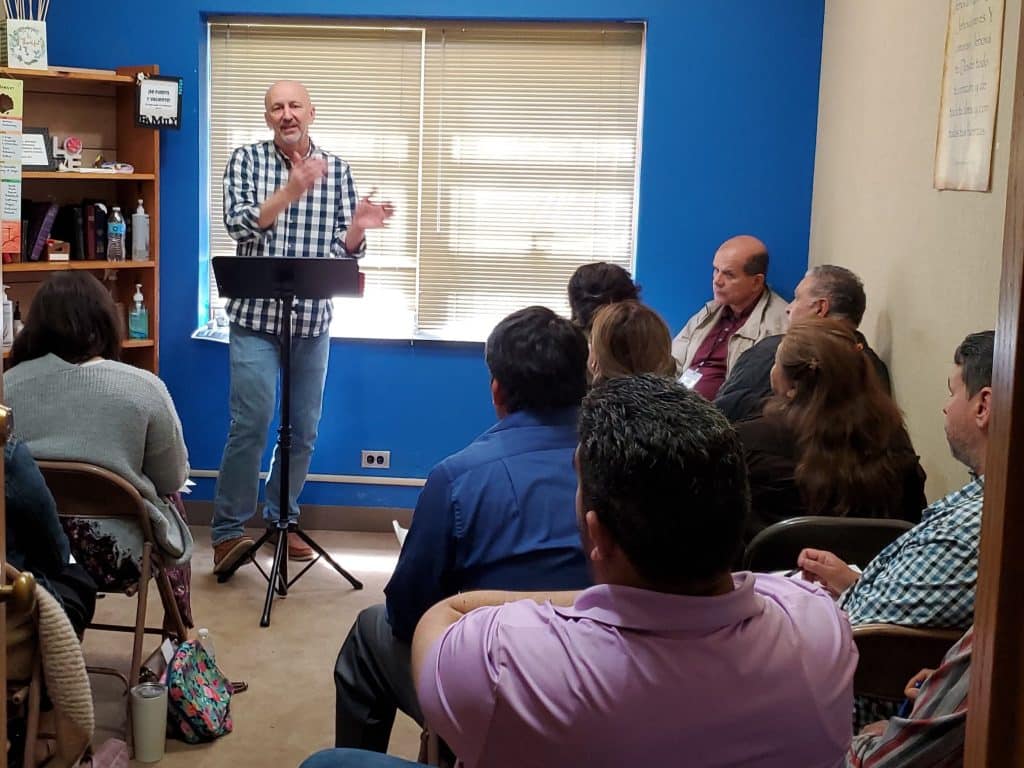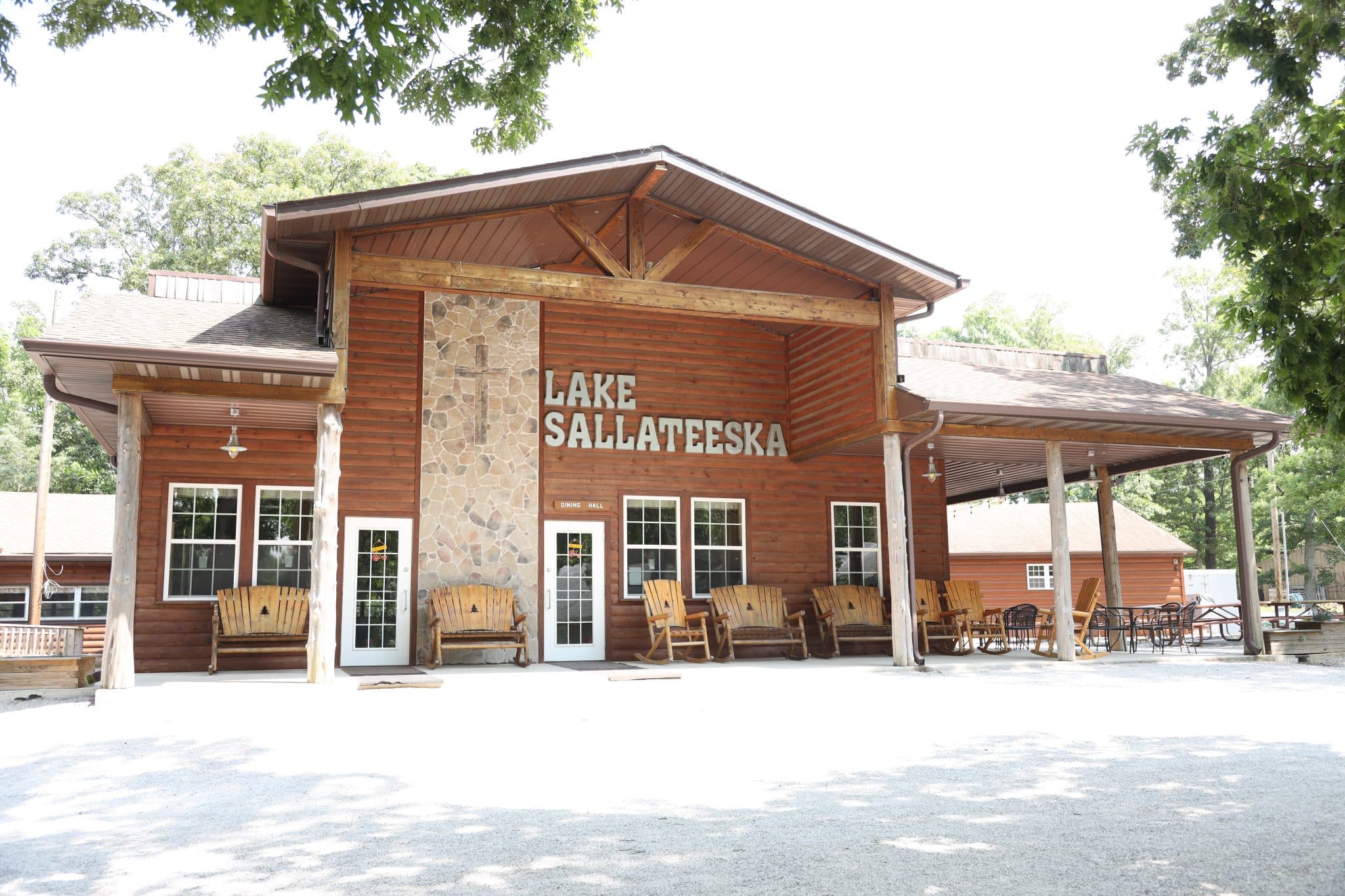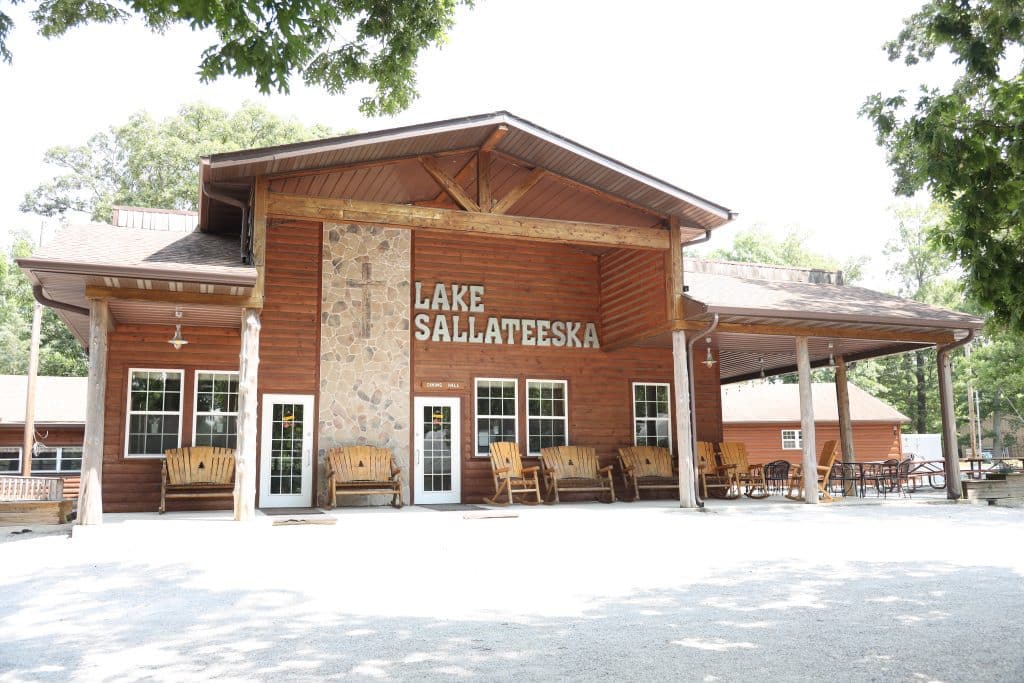 resources for your church
Member churches have access to quality resources to help them in everyday ministry. The Online Resource Center provides helpful documents, articles, and videos in an instant. Next Step consulting is available to assist when you feel stuck. The IBSA Lending Library has a wealth of video Bible study materials that can be mailed to churches upon request. Illinois Baptist media keeps you informed about the latest news of interest to SBC and Illinois churches and shares stories of thriving Illinois Baptist churches and ministries. And member churches have access to IBSA's two retreat centers, Lake Sallateeska Baptist Camp, near Pinkneyville, and Streator Baptist Camp, near Streator, for their own events and trainings.
Churches that affiliate with IBSA have numerous helpful services available to them. If a church does not have its own 501(C)(3) non-profit status, they may qualify for status as an IBSA member church. Churches can benefit from IBSA partner ministries, MinistrySafe and Alliance Defending Freedom, with discounted access to sex abuse prevention training and religious liberty legal consulting. Qualifying church staff from cooperating churches receive a protection benefit (death and disability) insurance through Guidestone Financial Resources. And IBSA offers pastoral transition assistance to churches without pastors or staff, helping them prepare to find their next pastor or staff member.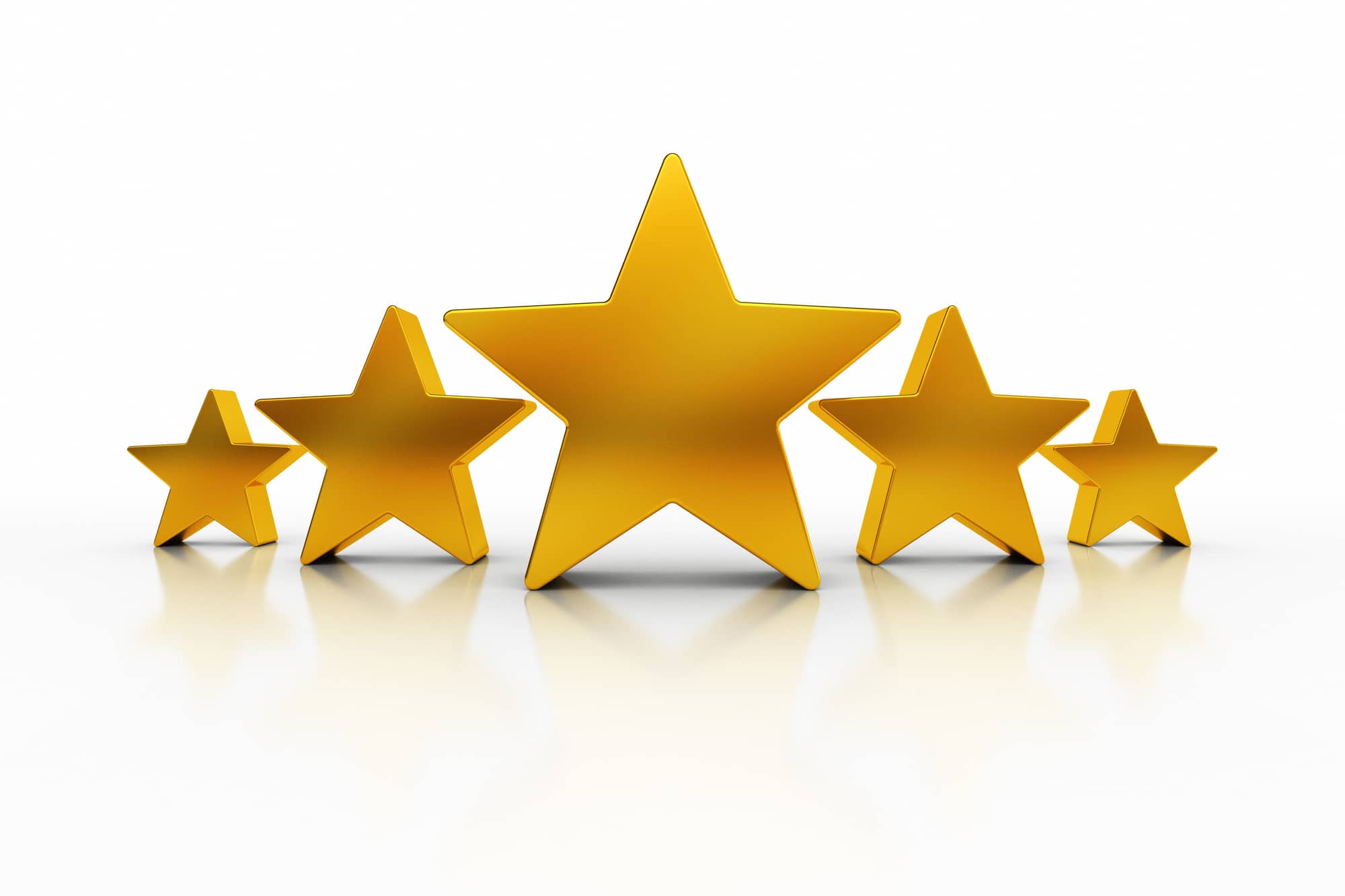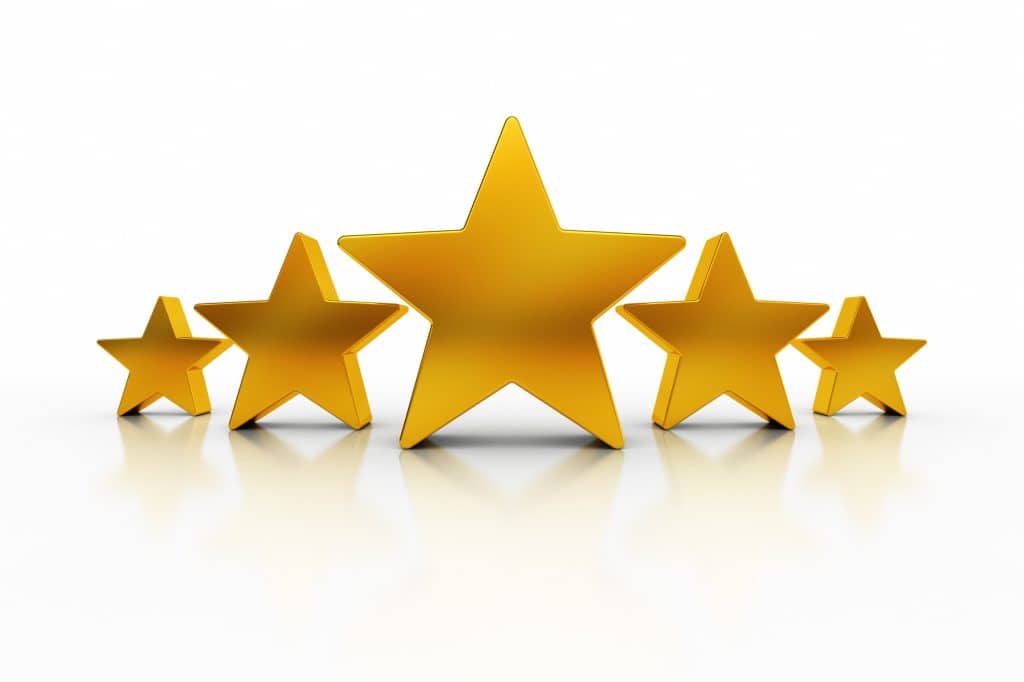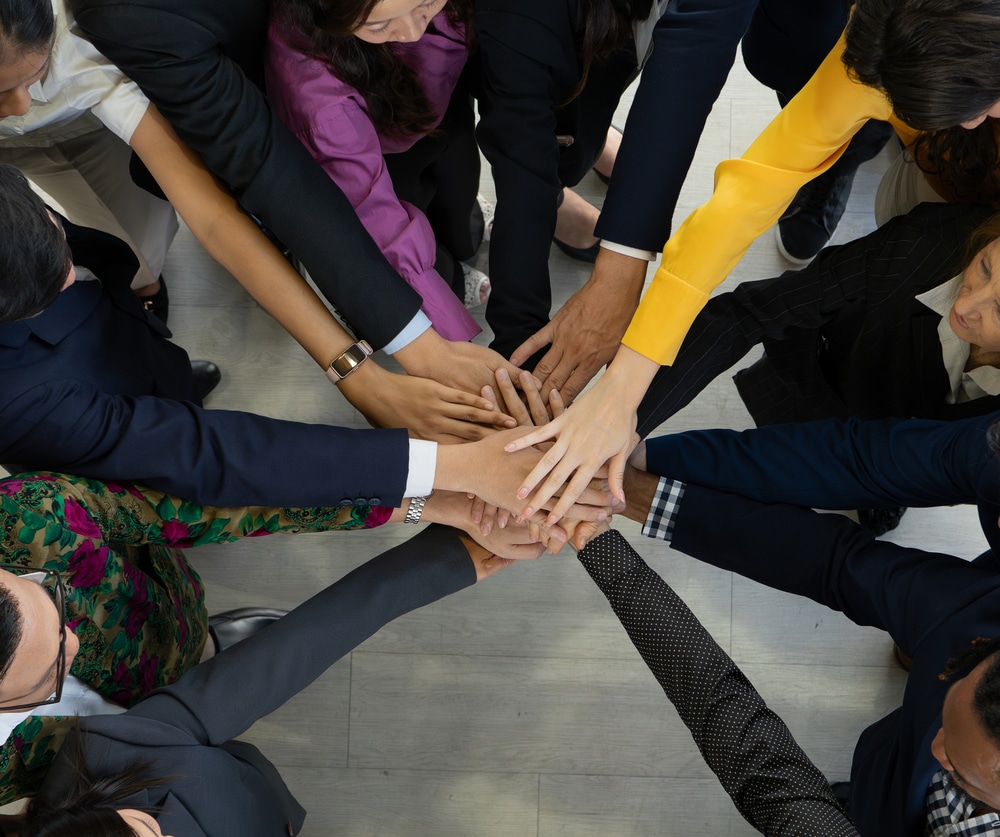 Through the network of Illinois Baptists, IBSA member churches can connect with other churches and leaders who can encourage, partner, advise, and help. With approximately 900 churches spread across Illinois, there are partners nearby in almost every corner of the state. Churches also have access to financial services like loans, investments, estate planning, and college scholarships through the Baptist Foundation of Illinois. And the Baptist Children's Home and Family services provides resources for families in need of adoption services, unplanned pregnancy resources, children facing difficulty in need of residential care, and counseling services.
requirements for affiliation
Churches wishing to affiliate with the Illinois Baptist State Association should have a biblical faith and practice that is in accordance with the Baptist Faith and Message of the Southern Baptist Convention. Churches should demonstrate a commitment to cooperation for the purpose of missions and ministry by completing an annual church profile and giving through the Cooperative program. 
Churches will be granted affiliation when their application and documents are reviewed by the IBSA Credentials Committee, recommended for affiliation, and affirmed by a vote of mesengers at an IBSA annual meeting.
If you're interested in having a conversation about your church affiliating with IBSA, please complete and submit this form.