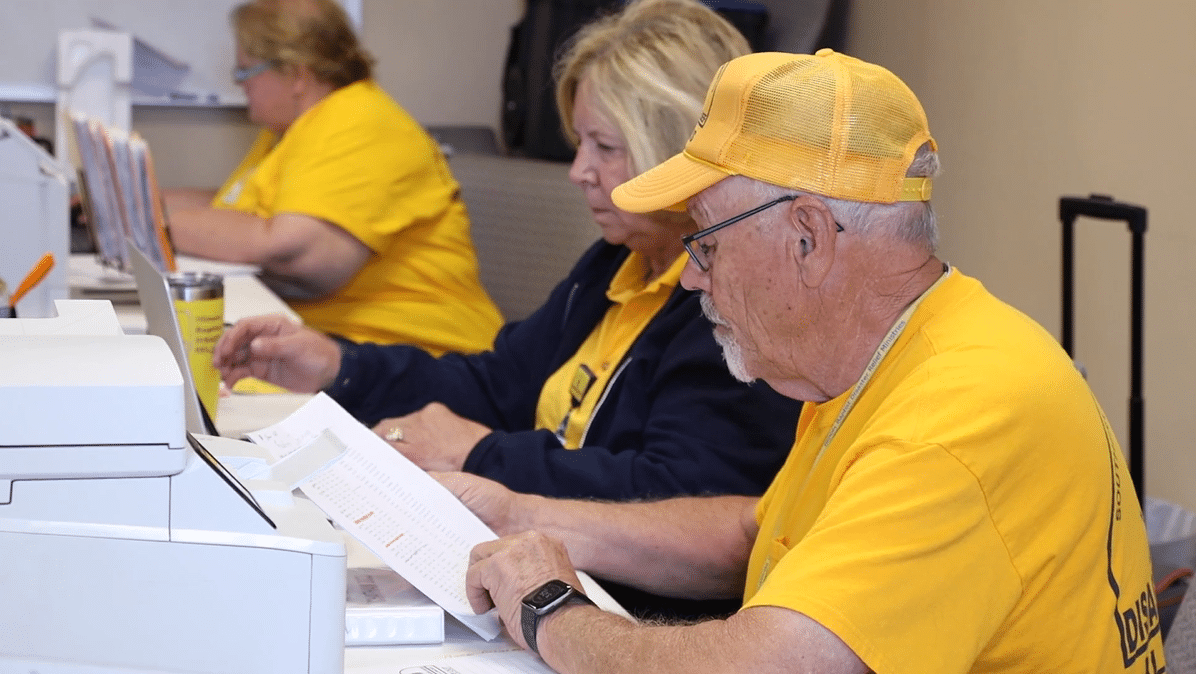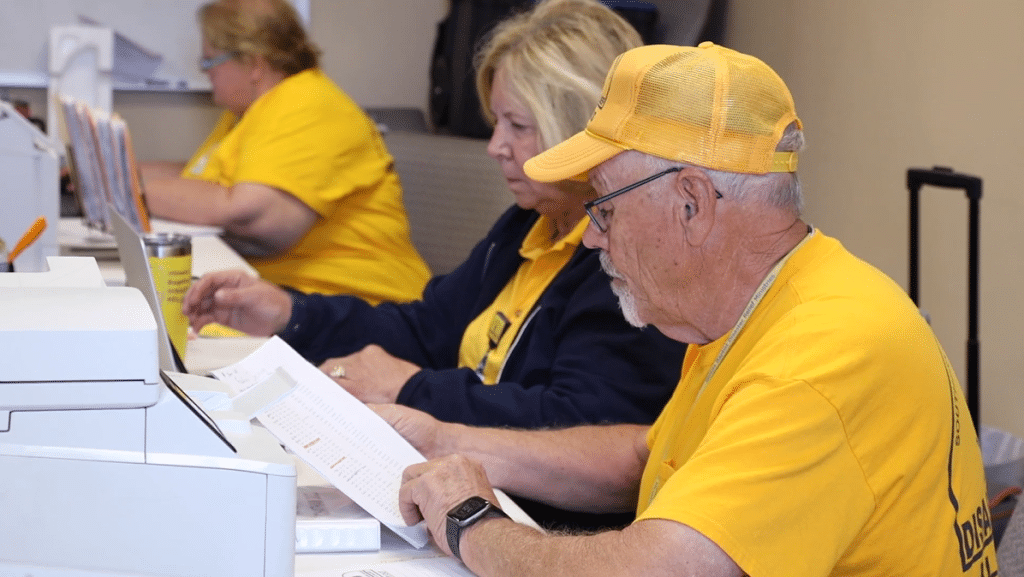 help, healing, and hope in crisis
Illinois Baptist Disaster Relief (IBDR) has over 400 trained volunteers who serve as part of the Southern Baptist Conventions Disaster Relief ministry, the third largest relief agency in the United States.
IBDR responds to natural disasters by providing chainsaw units, shower trailers, mobile kitchens, child care teams, and chaplains. In the case of flooding, volunteers in their signature yellow shirts help homeowners with "mudout," clearing flooded properties of debris and contaminated building materials, so they can begin rebuilding and recovery.
COMPLETE
DR RELIEF TRAINING 101
Completed online at your own pace. There is a $15 fee for the course which includes a background check and certificate upon completion.
Requirement for DR Badge Callouts. This information is collected during the class registration and initiated once you complete the DR 101 class. 
Send a picture to LisaHarbaugh@IBSA.org or we will notify you when your background check is complete. You will then be asked to provide a picture for your badge.
Illinois Baptist Disaster Relief will mail you a badge and provide instructions for where you can get IBDR shirts, hats, and accessories.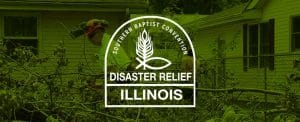 No event found!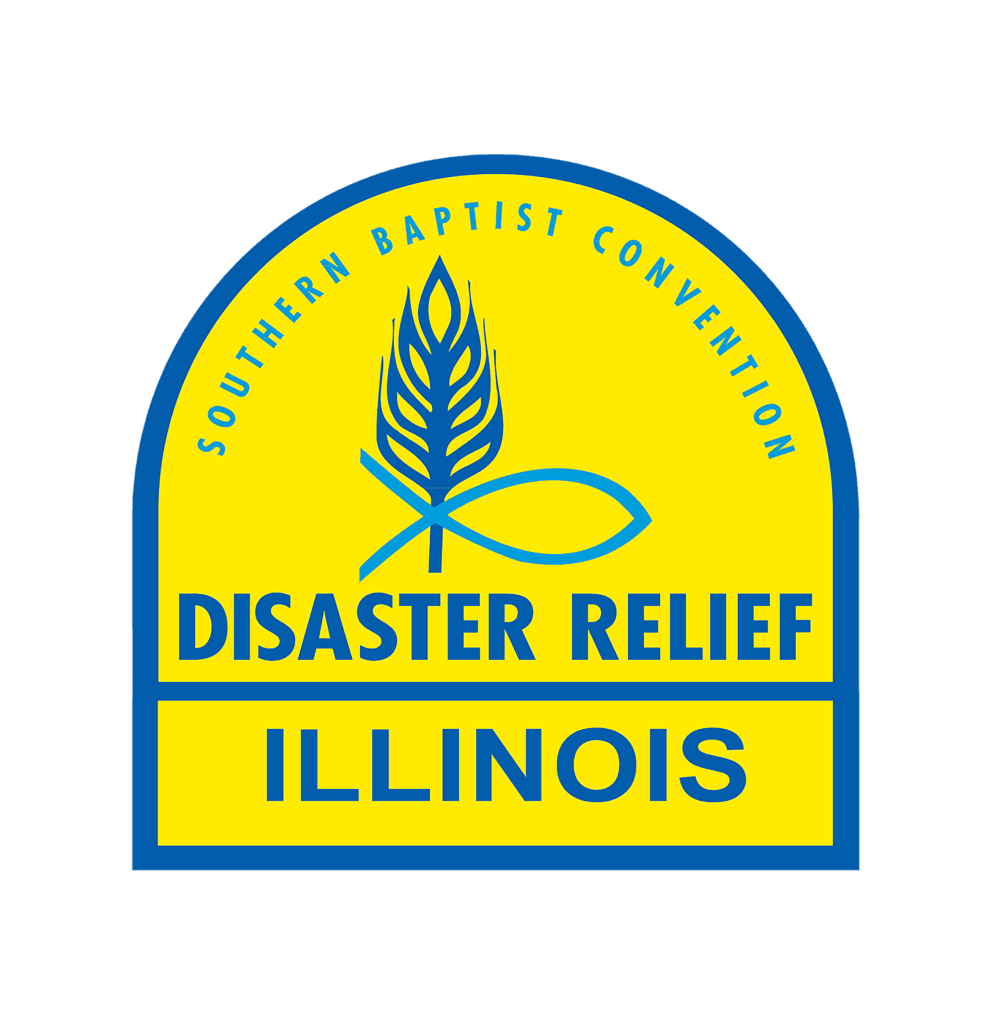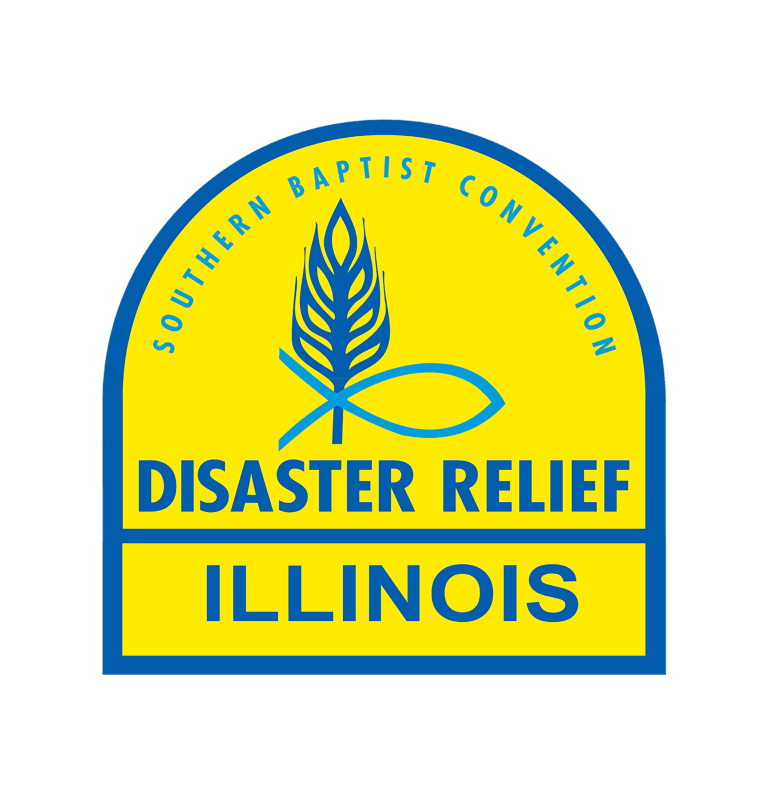 Not finding what you're looking for or do you need to contact us?