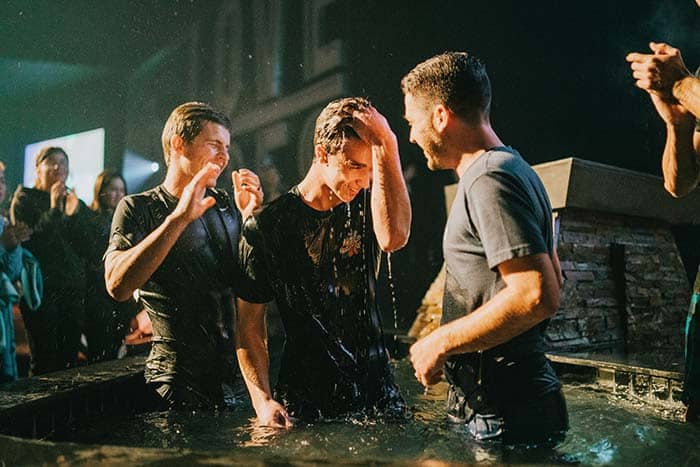 The financial fuel for reaching every person for Jesus Christ in every town, every city, every state, and every nation.
Through the Cooperative Program, Southern Baptist churches give a percentage of their undesignated receipts in support of the ministries of their state Baptist association and the Southern Baptist Convention to enable our churches to accomplish more together through training, missions, and other ministries.
Because of the generous CP giving of your church and others…
missionaries are sent
new churches are planted
the hurting are helped
children are discipled
new leaders are trained
churches are strengthened
…here in Illinois and around the world.
how does the cooperative program work?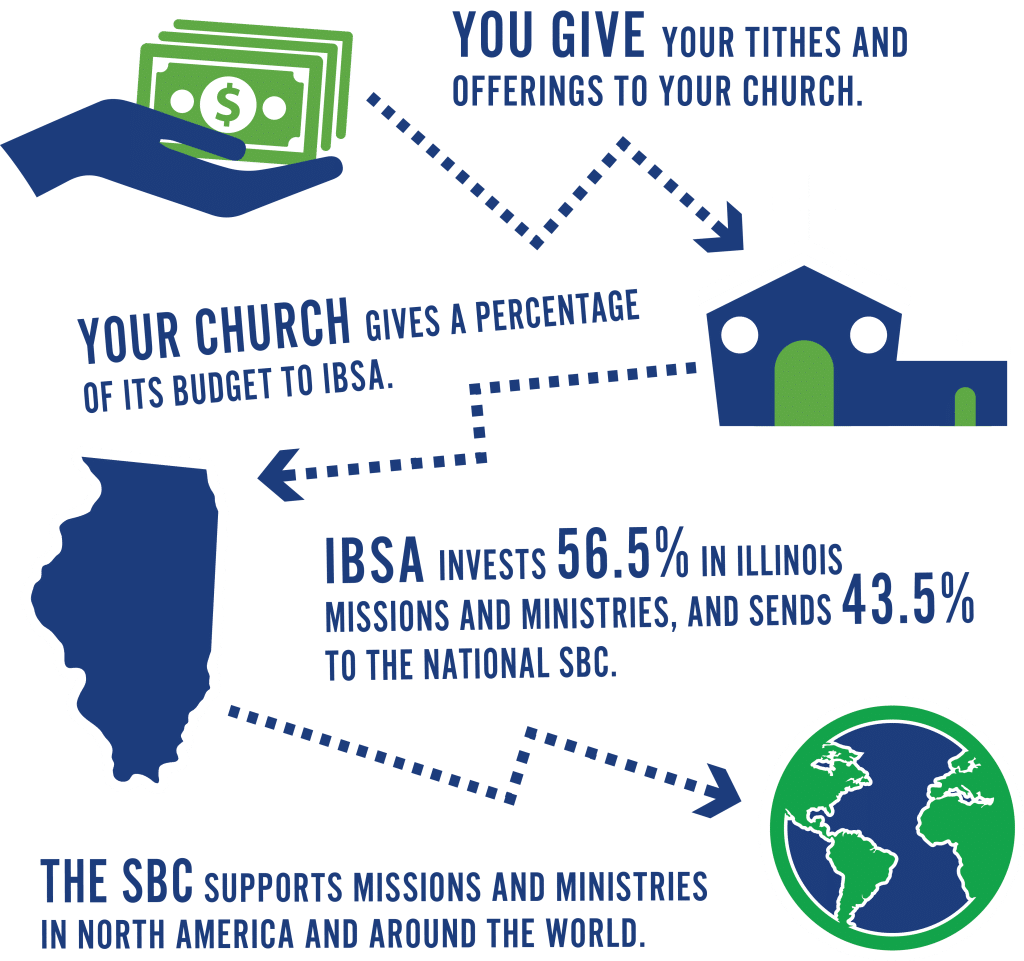 56.5% FUNDS MINISTRY IN ILLINOIS
Loading..........
The Data is Not Available
43.5% FUNDS NATIONAL AND WORLDWIDE MINISTRY
Loading..........
The Data is Not Available

Quarterly Cooperative Program Impact Reports provide a snapshot of ways your church's CP giving has fueled mission and ministry through the International Mission Bord, the North American Mission Board, and the Illinois State Baptist Association, within the most recent months months. 
Downloadable weekly resources showing the local, national, and global impact of the Cooperative Program. CP Stories provide screen slides, bulletin insert material, and prayer guide for churches, highlighting the missions work of the International Mission Board (IMB), the North American Mission Board (NAMB), and state conventions.
Not finding what you're looking for or do you need to contact us?