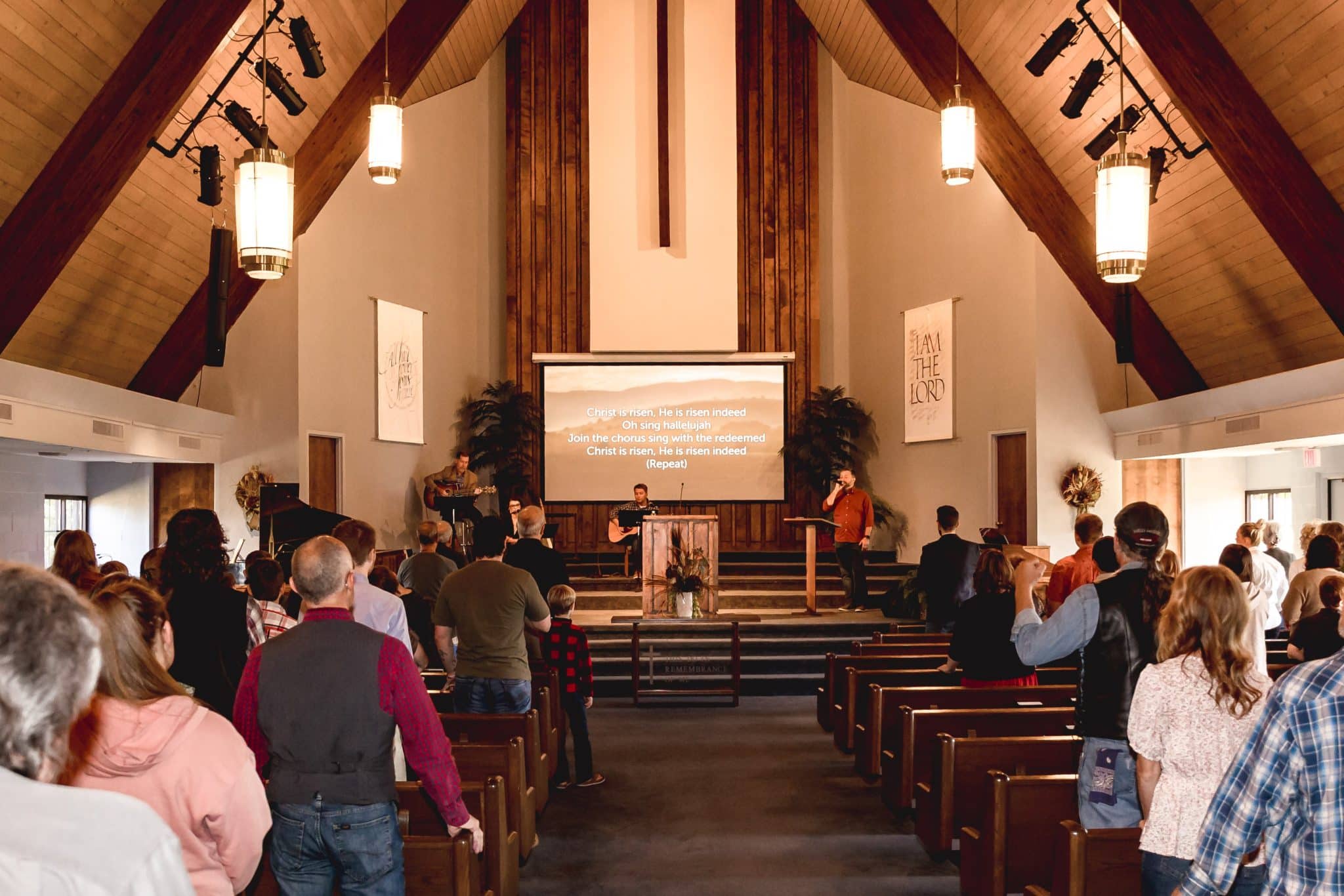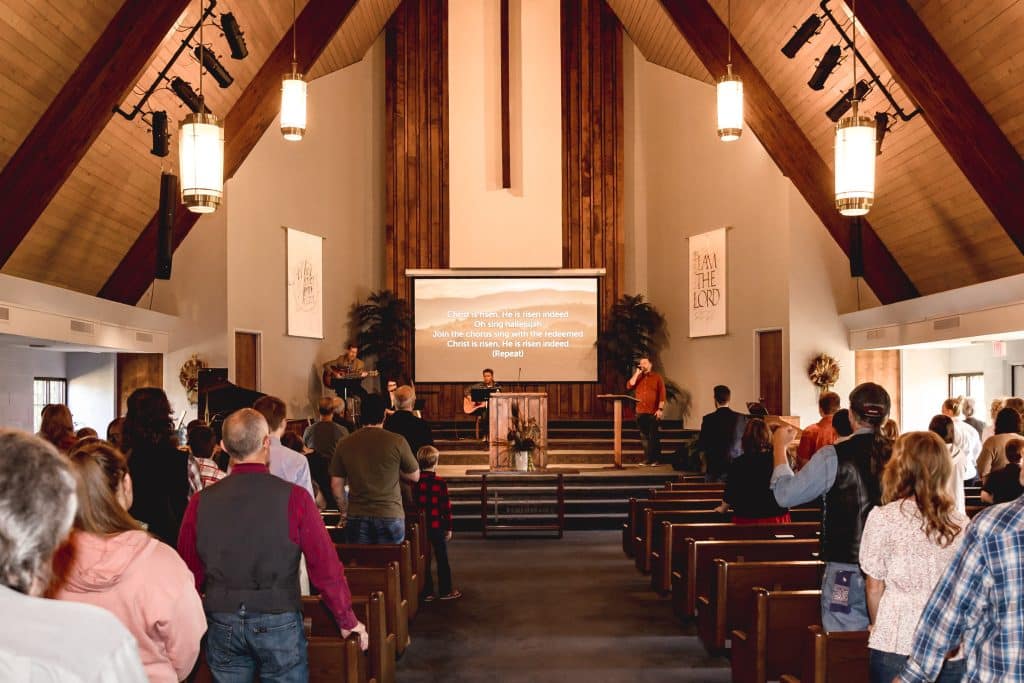 IBSA's Health Team guides discoveries that empower breakthroughs in the lives of churches and pastors. Through a team of pathfinders, coaches, and consultants, we offer churches, associations, and their leaders opportunities for both long-term and short-term revitalization partnerships. 
How we can serve your church
Not finding what you're looking for or do you need to contact us?