MAPPING THE JOURNEY TOGETHER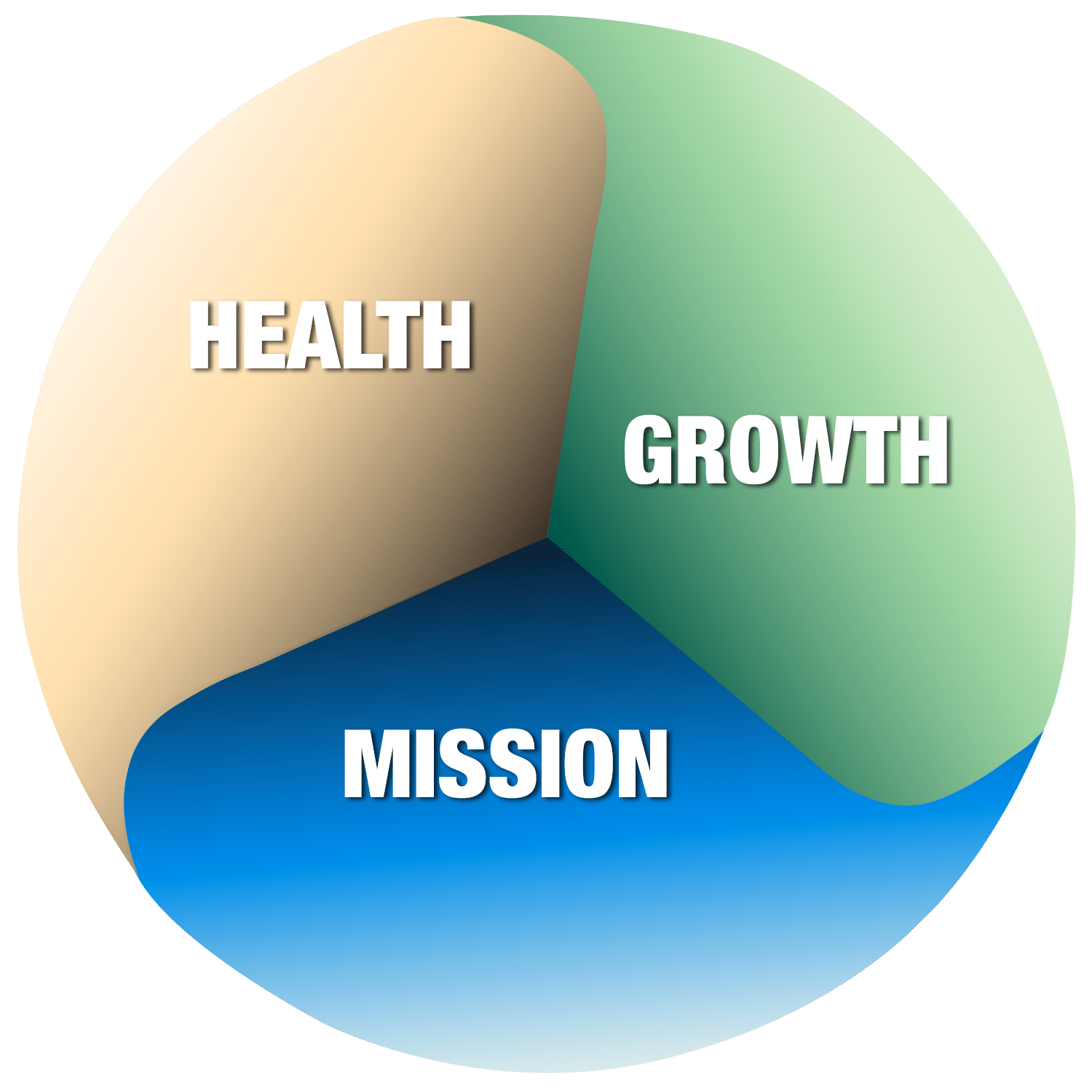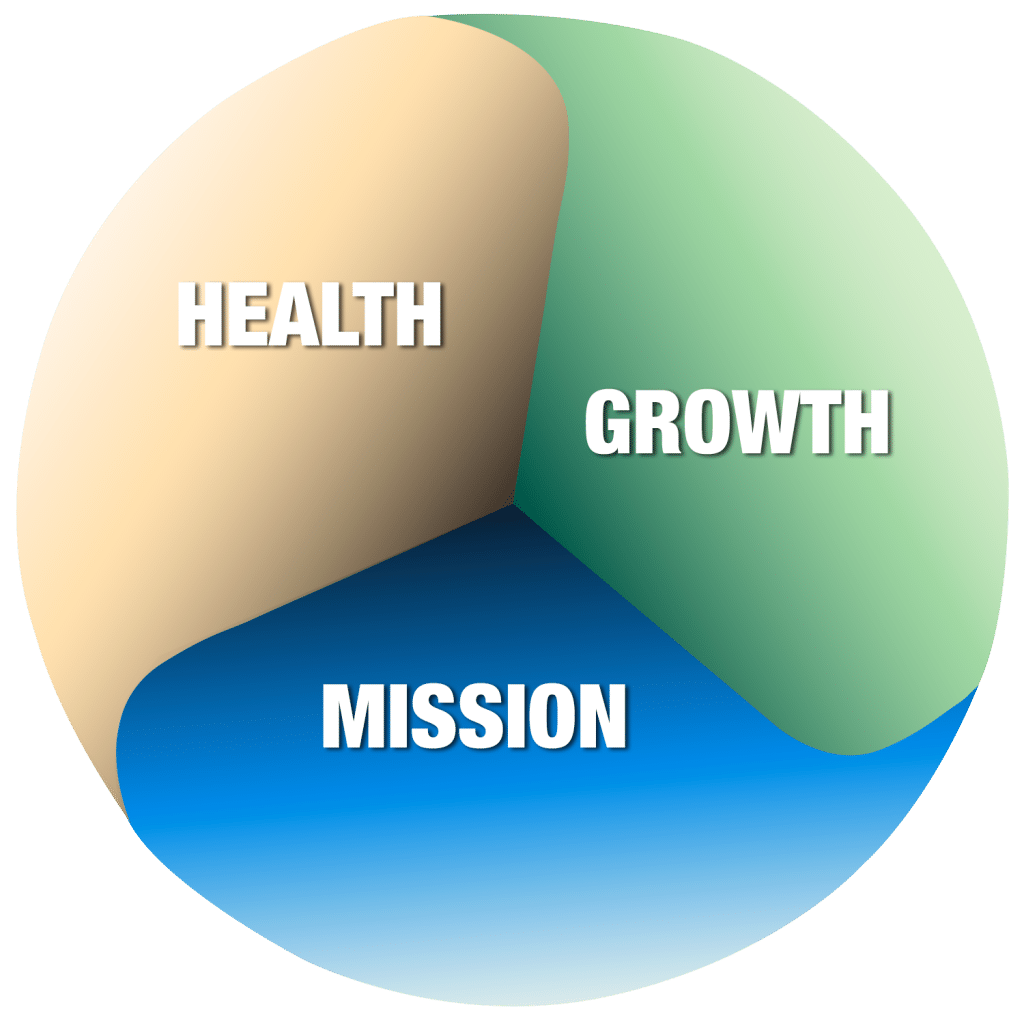 iS YOUR CHURCH SURVIVING, REVIVING, OR THRIVING?
IBSA's teams focusing on health, growth, and mission can help answer the question.
HEALTH:
We coach pastors and leaders toward breakthroughs in personal ministry effectiveness and guide churches in discoveries that lead to "next level" health.
GROWTH:
We expand the personal leadership capacities of pastors and leaders and equip church leaders with effective skills and accessible tools for ministry and growth.
MISSION:
We catalyze compassion for the lost and commitments to evangelism, missions, and church planting. We also provide pathways and partnerships for each church to "turn inside out" into the lostness of it's community and world.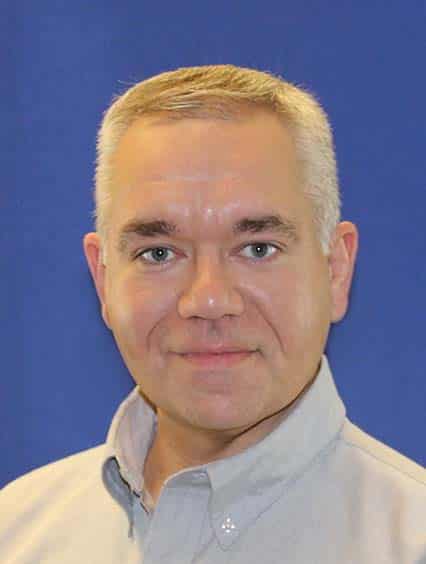 If you would like to find out more about what your and your church's next step might be and how we can help, please contact Scott Foshie. 
Not finding what you're looking for or do you need to contact us?