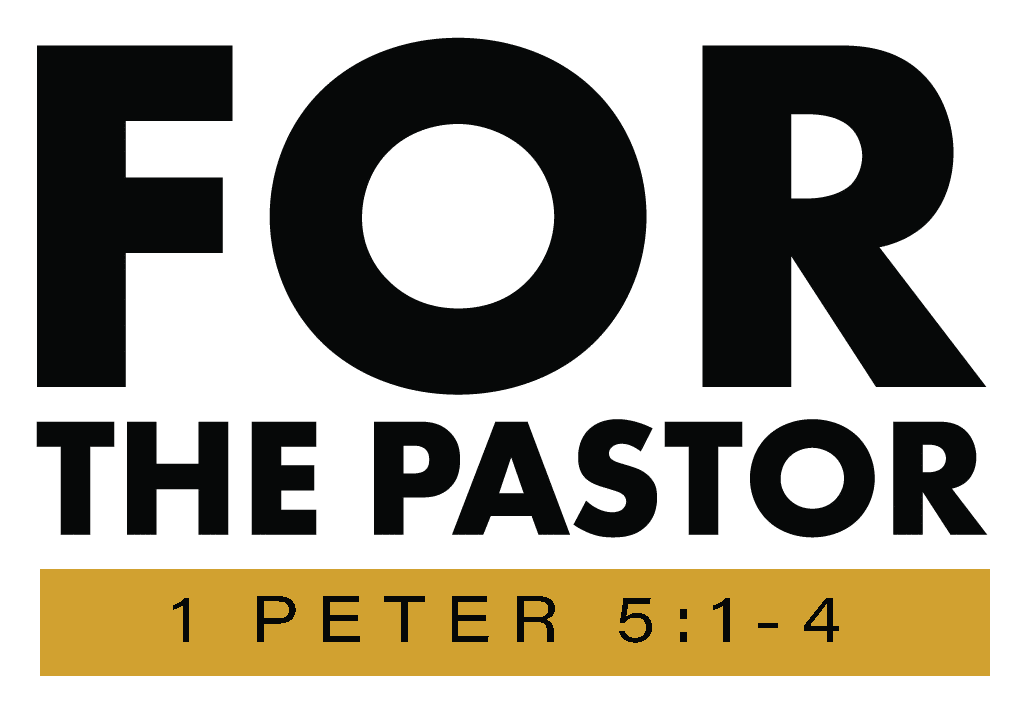 your ibsa network is for you
A Church's overall health and effectiveness are directly tied to the health and effectiveness of its pastor. Half of pastors say the stresses of ministry are greater than they can handle. And dealing with post-Covid church dynamics often magnifies these stresses.
Before a pastor decides it would be easier to move on to a new ministry or chooses to leave ministry altogether, we need to address these realities.
We see the needs of pastors and are committed to expanding ways we serve and support those on the front lines of ministry. There can be no better investment in healthy, growing, missionary churches than to invest in the care and encouragement of the pastors who serve and lead them.
IBSA ENCOURAGES AND SUPPORTS PASTORS BY
PROVIDING OPPORTUNITIES TO...
Whether it's a night out, a weekend away, or a journey, we want to help you step outside the walls of your ministry and rejuvenate.
Ministry can be lonely. Pastors need each other. We provide local and regional opportunities to connect with other pastors.
Seminary couldn't teach you everything. We supply online and in-person resources to help you keep growing to meet today's challenges.
Don't suffer in silence. When you feel overwhelmed, we can help. We care about your mental, emotional, and spiritual health.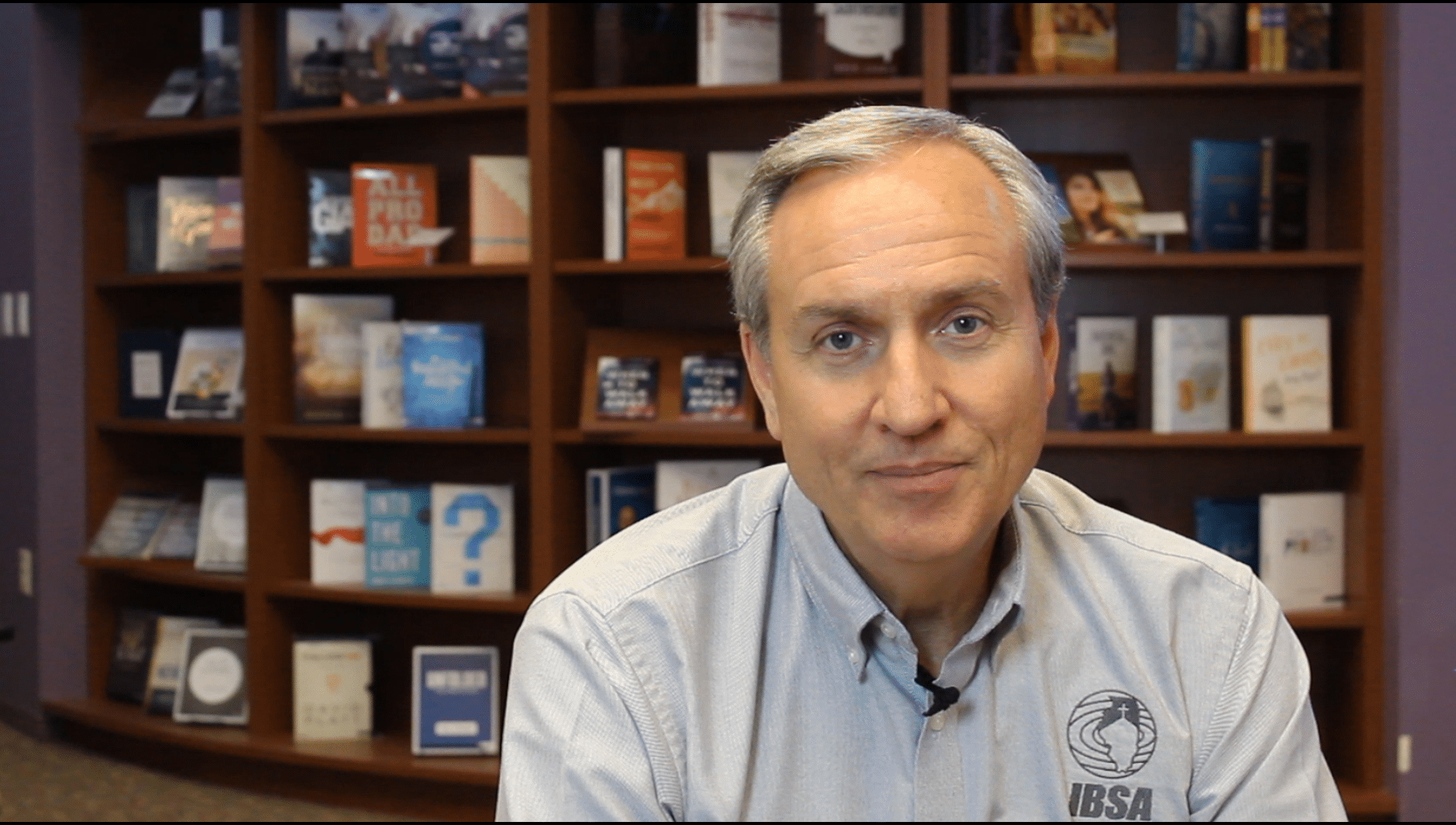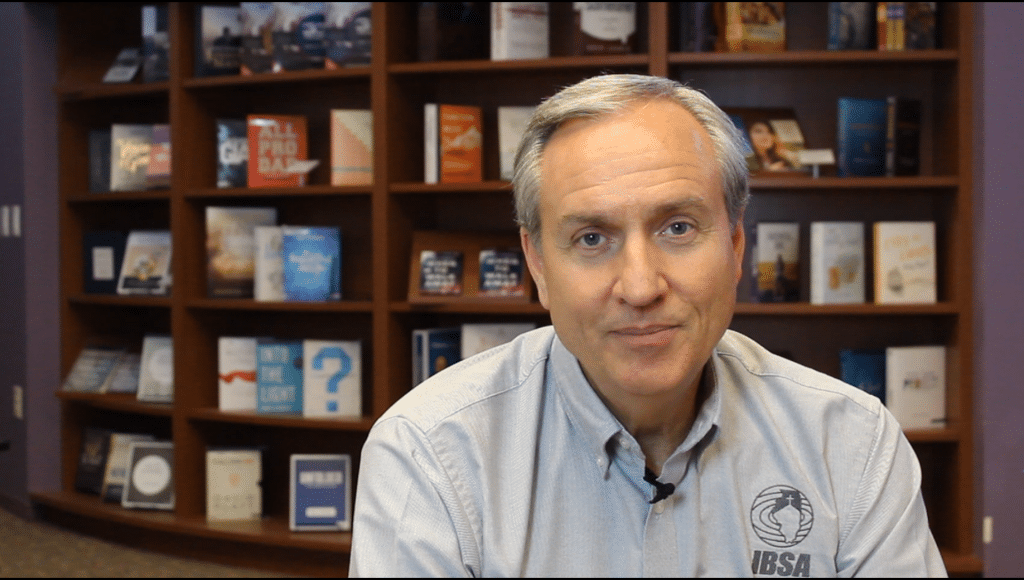 I have a friend, a long-time pastor here in Illinois, who occasionally calls me just to check in. We catch up on each other's lives, and he often asks a thought-provoking question such as 'What are you excited about these days?' or 'What do you see out there that's really working?'
The call always lifts my spirits and boosts my confidence, in part because he usually concludes our conversations by saying, "All right, hang in there, you know I'm for you."
I'm for you. What a brief but powerful statement. I'm FOR you. I wish every pastor of every church could feel the encouragement I feel after a phone call like that.