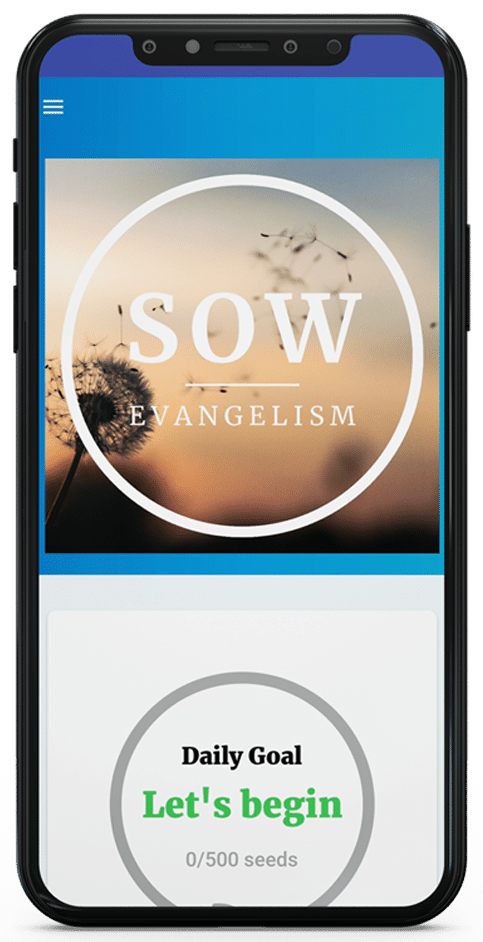 AN APP TO HELP YOU REACH YOUR COMMUNITY FOR CHRIST
Ready to help church members overcome their fears and see people transformed by God for eternity? The Sow Evangelism app teaches, equips, and encourages people to partner with God in his mission with 4 simple, yet powerful strategies.
The SOW Evangelism App is free for IBSA churches. Contact ScottHarris@ibsa.org
You can download the app now.
IMPORTANT: When you download the app, you will need to contact your local church pastor to get your church's unique code


downloadable promo materials
Not finding what you're looking for or do you need to contact us?