Illinois is an exciting and challenging frontier for pastors and church staff. Many churches here will welcome fresh leadership from enthusiastic and evangelistic leadership. IBSA will be glad to help connect churches with potential pastors and ministry staff.
Churches and Job Seekers: Post and Search Here!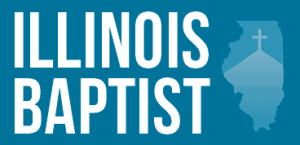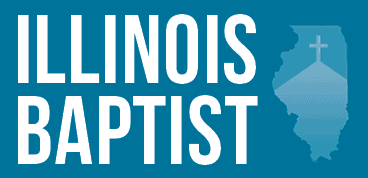 The Illinois Baptist prints free classified ads for IBSA churches. Please e-mail IllinoisBaptist@IBSA.org your name, church name, ministry position opening, mailing address, web and/or e-mail address, and telephone number. SBC churches outside Illinois are charged a rate of 35 cents per word for classified advertising. Ads will appear for two consecutive issues. View our publication schedule here.


Pastor Search Team Guidebook Provided by IBSA