Near Streator, Illinois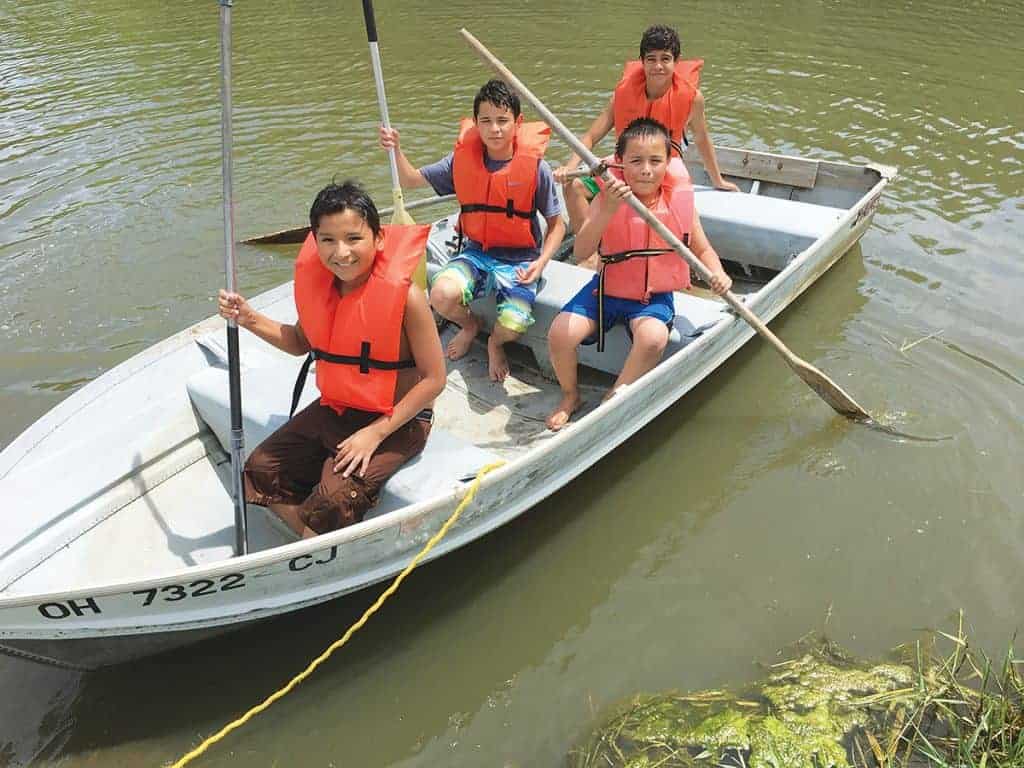 Streator Baptist Camp is located south of I-80 about 8 miles northwest of Streator. A winding creek rolls through the 140 acres from the main camp area, through the woods spilling into the Vermilion River. Open all year, its facilities are heated and air-conditioned. Some of the available activities are hay rides, hiking, volleyball, basketball, swimming, fishing, kayaking, archery, and more.
Newly renovated camp facilities will make your retreat or camp experience even more enjoyable. They include:
Lakeview Center – seats up to 200 guests and offers the flexibility of being divided into 2 rooms
Prairie Center – accommodates 50 overnight guests and has a large conference room
The KDC – A large kitchen for meal prep, dining hall and conference room which can accommodate up to 136 guests.
Marvin Berry Pavilion – Large pavilion provides a covered picnic area and outdoor conference space with lights for night-time fellowship.
For more information, contact:
Jacob Kimbrough, manager
Streator Baptist Camp
Or phone: (815) 992-5947
Streator Baptist Camp from IL Baptist State Association on Vimeo.